Autumn 1 Weeks 6&7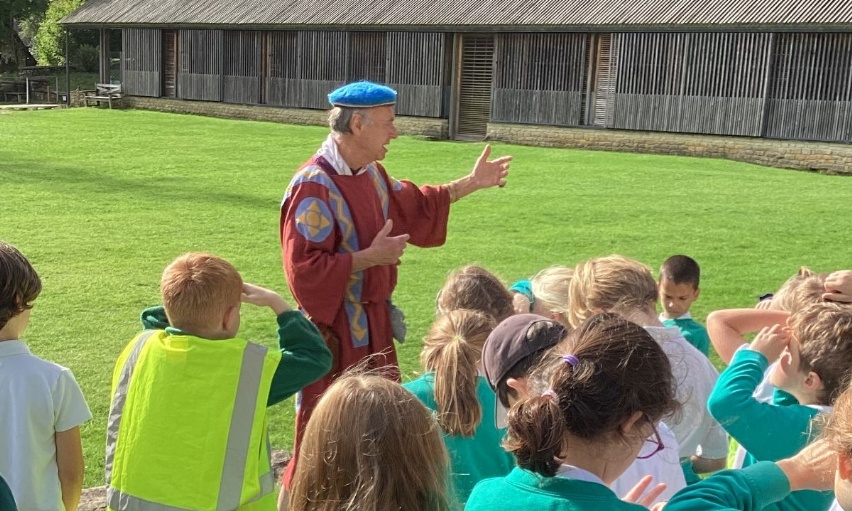 Week 6:
Last week we enjoyed our last swimming session of the term. These sessions will continue when we come back to school after half term, where we will pick up where we left off :).
In science last week we planned, completed and evaluated our final science experiment. We wanted to discover which would be the best material to use to block sound. Our findings were all different, and we loved working in teams to complete our investigations.
Last week we also enjoyed our first school trip of the year! We loved visiting the Roman Villa in Chedworth and it added so much knowledge to what we have already learnt about the Romans. We loved having a tour of the villa and even made our own Mosaic tile squares! Hawks and Ospreys were beautifully behaved and did By Brook proud! Thank you again to our parent helpers for their support in the day :).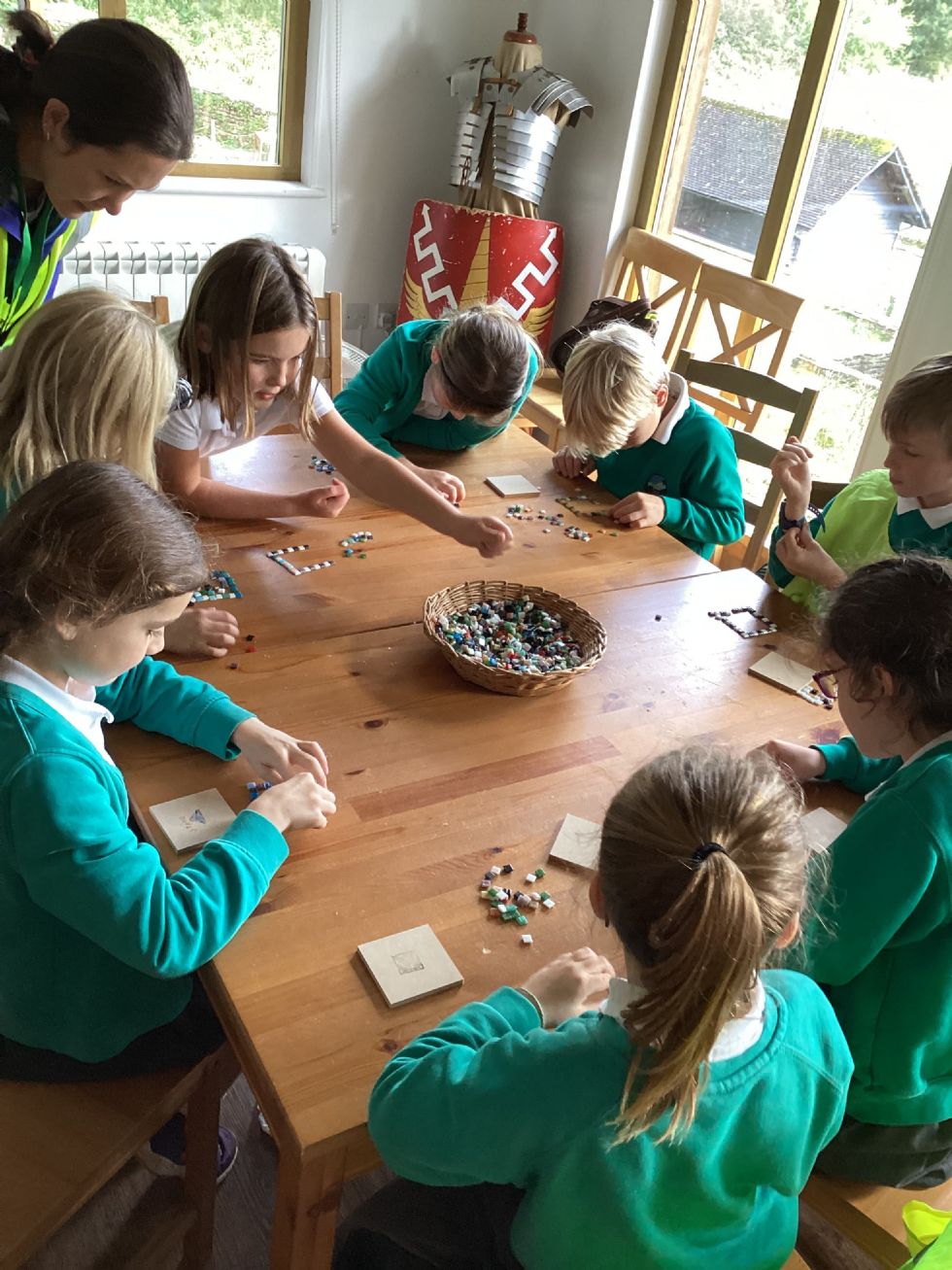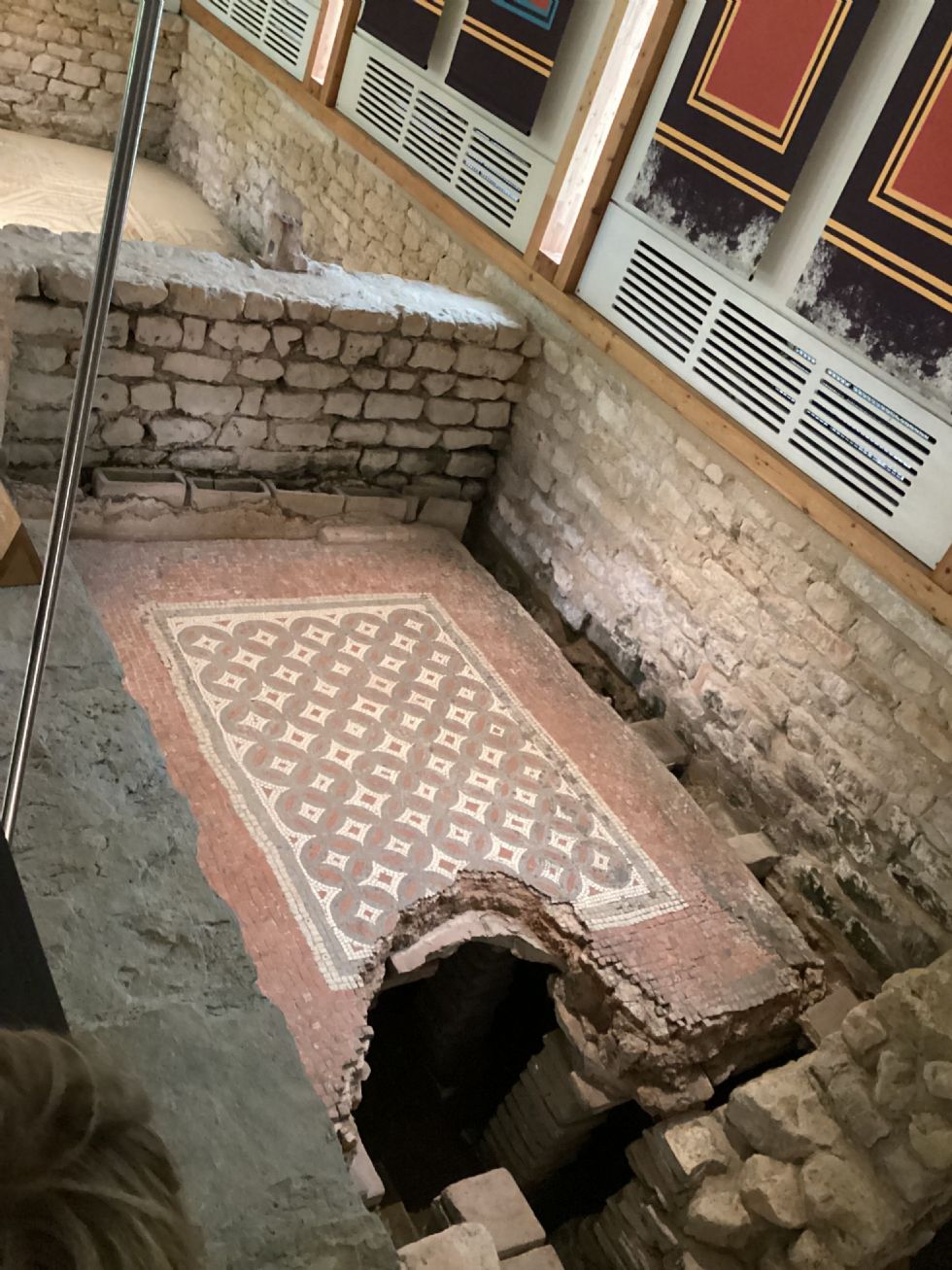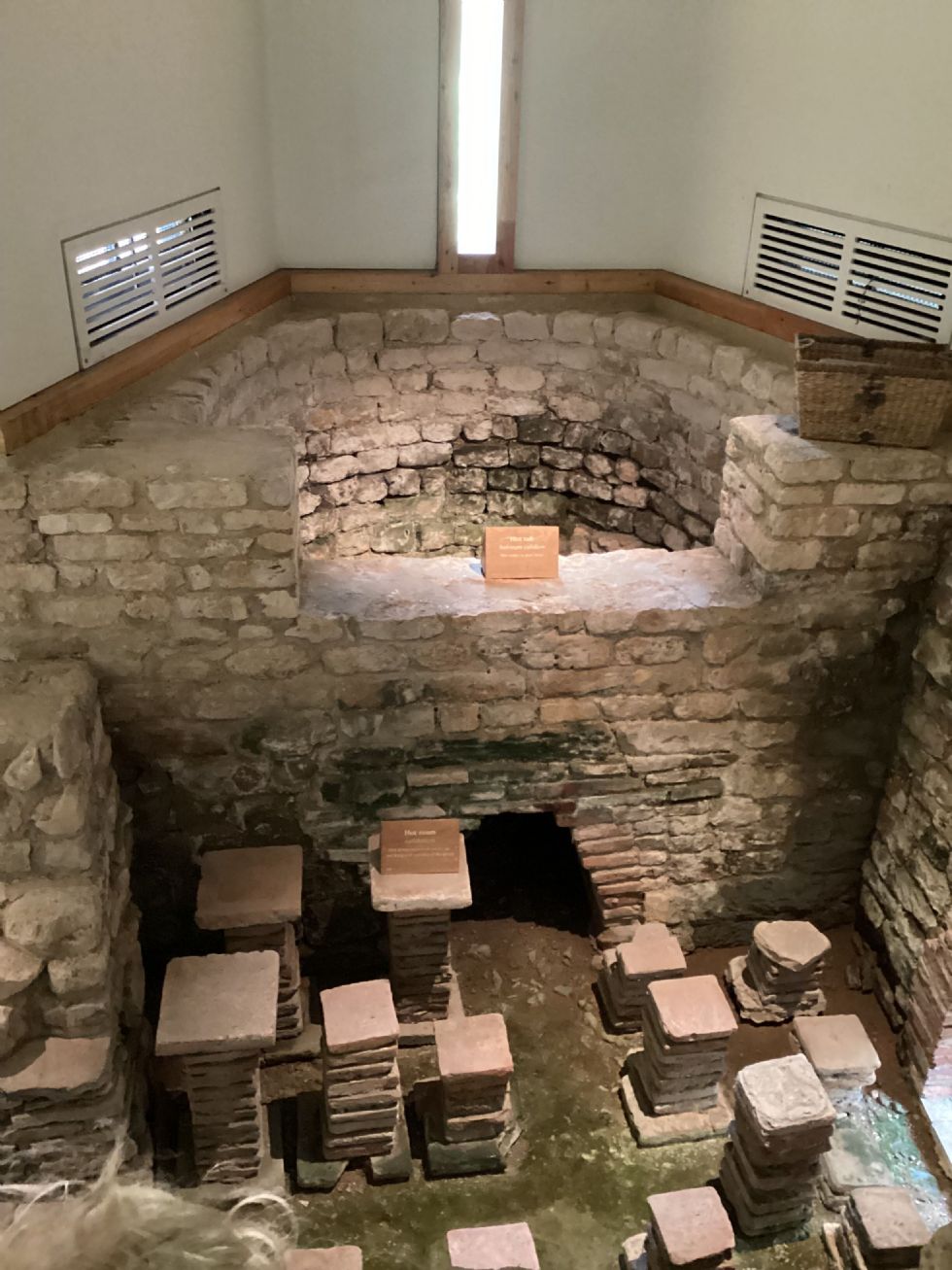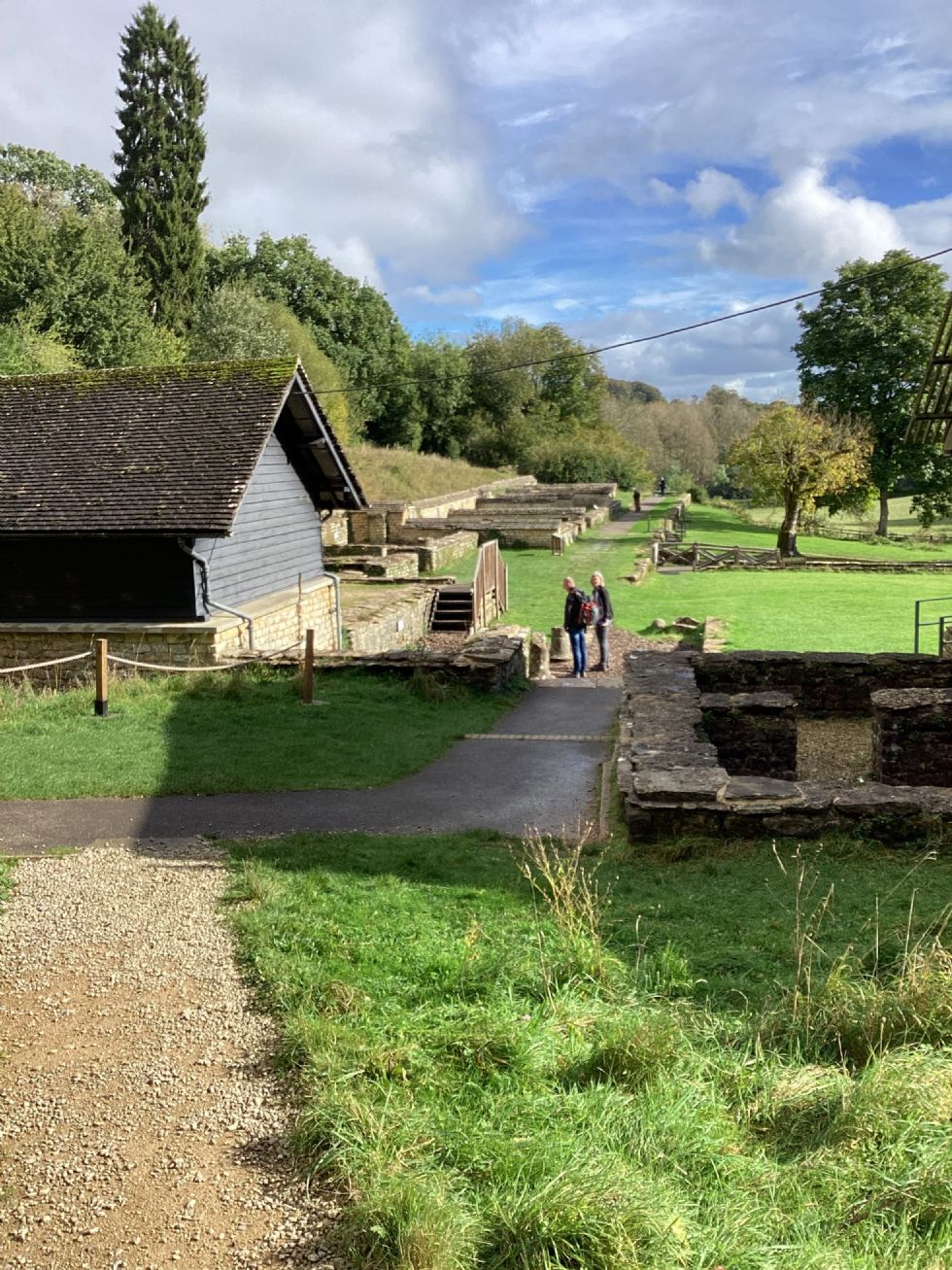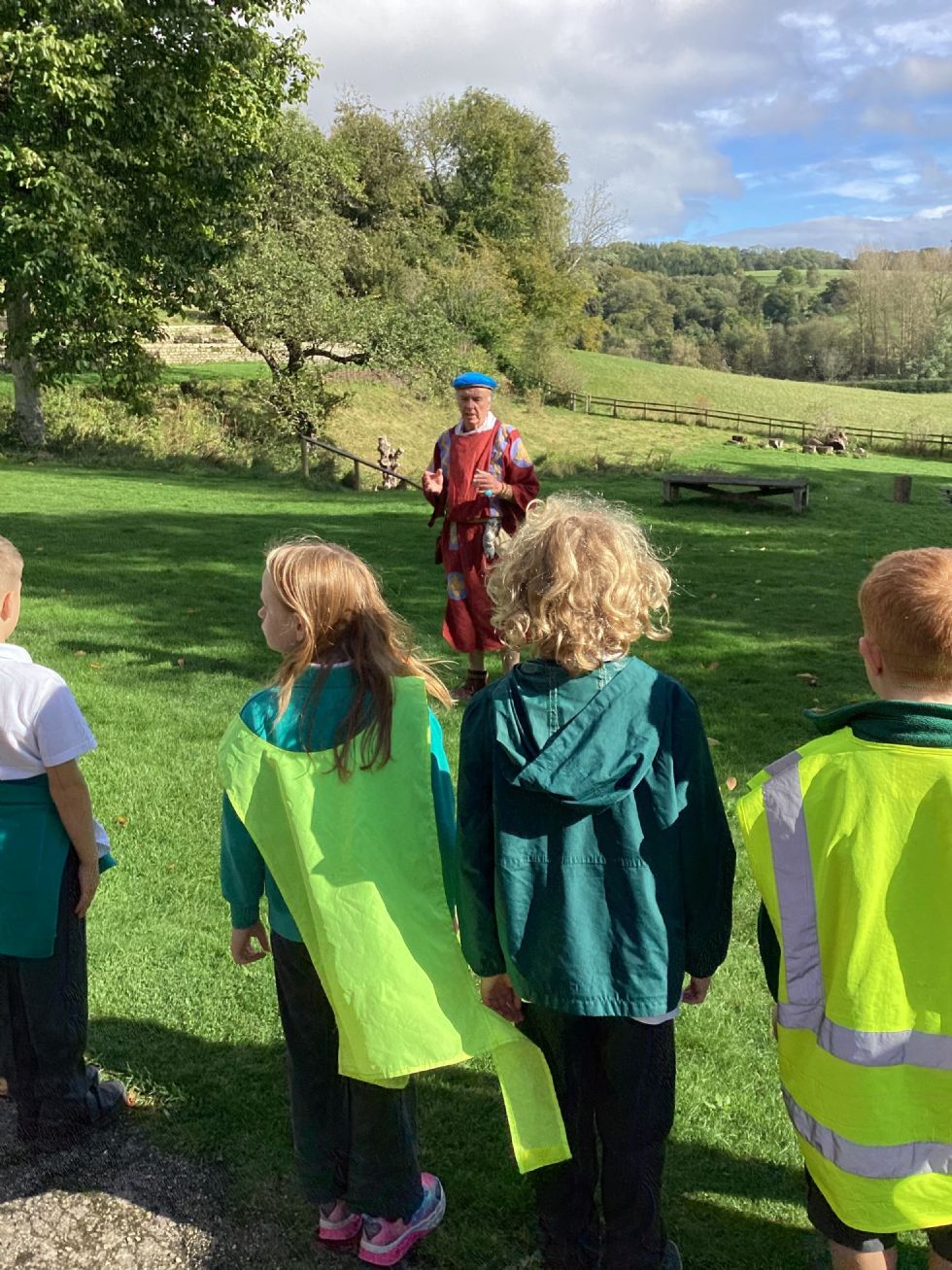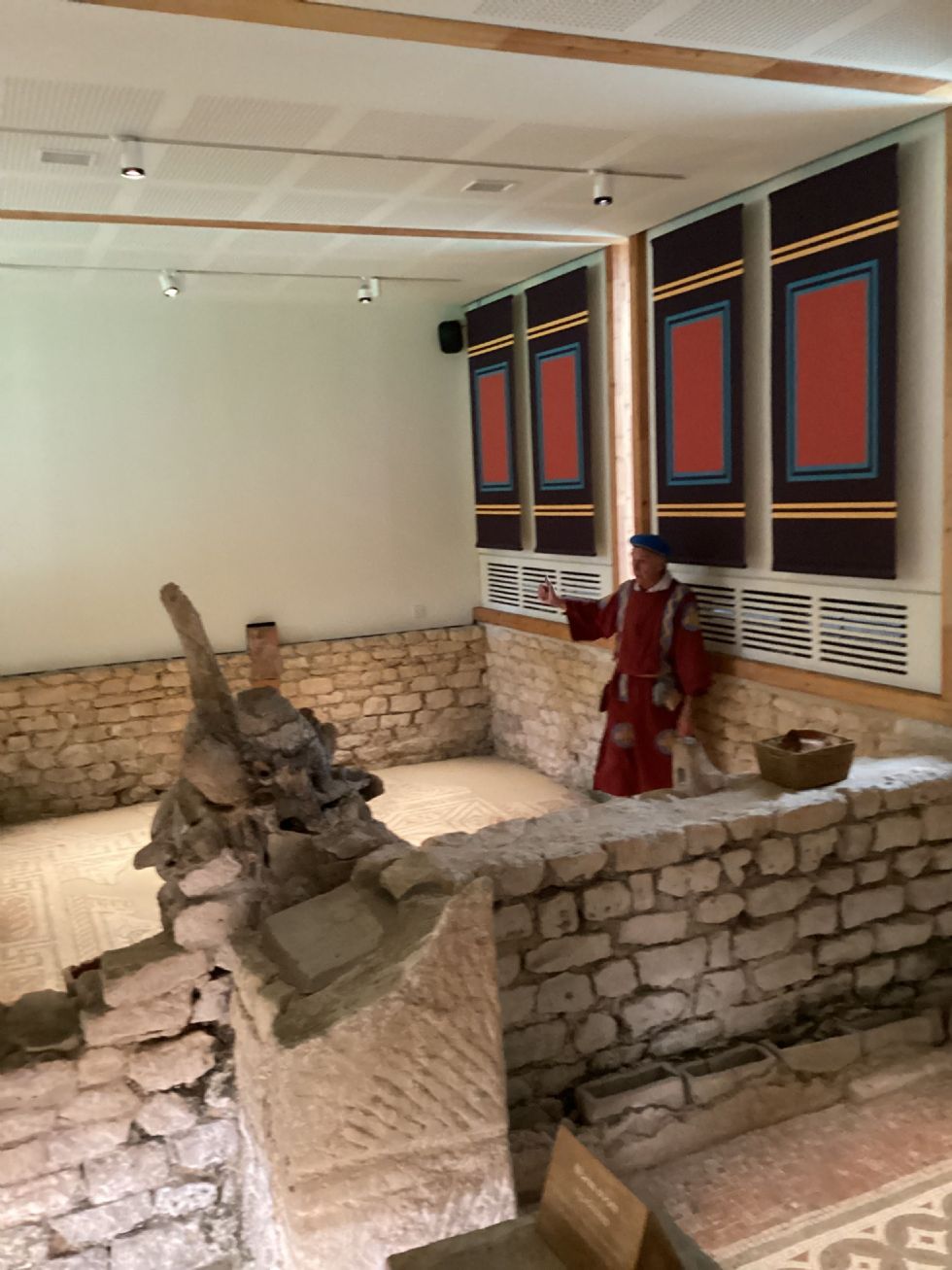 Week 7:
This week we have enjoyed completing our mini-art projects. We have been focusing on our techniques of shading and colour use and have studied an artist called Stephanie Peters. Stephanie loves to focus on natural art, and we have created our own pieces to replicate her Volcano images. We were inspired by our learning surrounding Escape From Pompeii, so we thought that volcano pictures were a great fit for our art.
Star of the week:
This week our star is ... Ellie! Ellie always tries her best in school and does so with a smile! Well done Ellie!
Book Token Winner:
Just like last year, each term we draw a raffle to see who is going to win a book voucher to spend on any book they wish to! To be in with a chance, you must read five times a week for your name to enter the class draw. From Hawks this term our winner is ... Mabel! Enjoy your token Mabel, we can't wait to hear about what book you choose!
Reminders for next term:
- Our PE days next term are Tuesdays (Yoga) and Wednesday (swimming). The first Tuesday back you wear your school uniform as it is photo day! We will just take our shoes and socks off for yoga that day.
- Our first day back next term is Tuesday 31st October.
Have a lovely half term Hawks!
Miss Reed x