Autumn 2 Week 1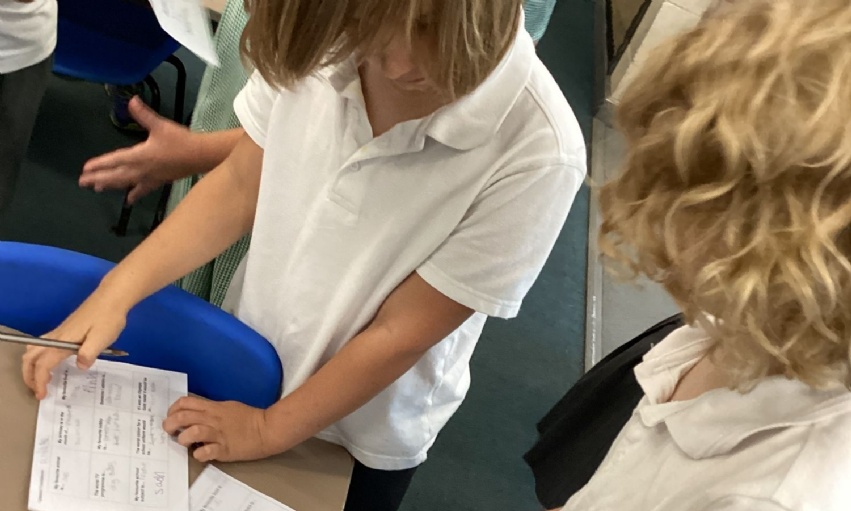 This week in RE we have been learning all about Judaism and their promises to their God. We were intrigued to find lots of connections to Christianity .
In Maths this week we have been recapping our addition and subtraction. We are using column addition and subtraction to help us answer additions and subtractions in the thousands.
We worked hard this week to practice and create our class assembly. As Year 4 are doing the first class assembly of the year we knew it had to be fun and full of information! Thank you all for coming to see us in our assembly!
This week we also chose our christmas production! We can't wait to get started next week!
Star of the week:
This week our star is ... Freddie! Freddie always puts in his best effort into his learning and is kind to all! Well done Freddie!
Reminders for next week:
- Please bring in reading records each day and read 5x per week at home.
- Home learning is sent out each Friday in home learning folders.
Have a lovely weekend :).
Miss Reed x