Autumn Term 1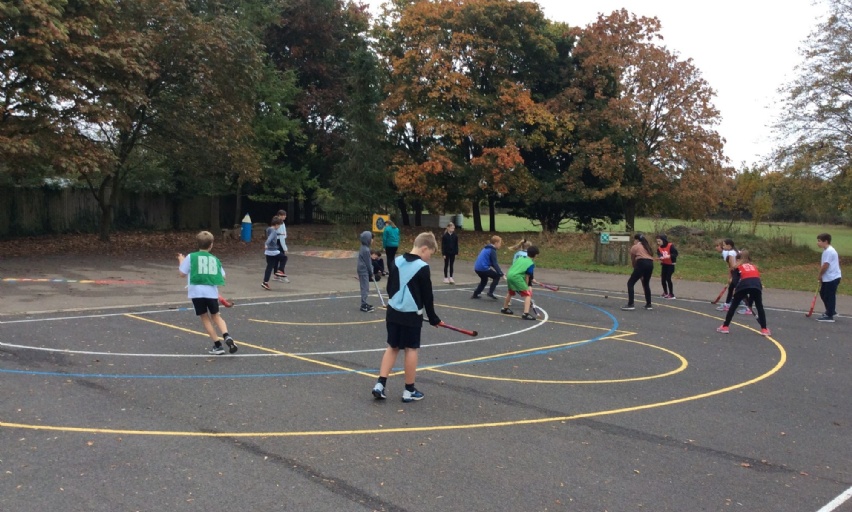 This term at By Brook we have taken part in lots of sporting events and activities.
PE lessons this term:
This term in PE KS1 have been developing their football skills in PE. We have focused on ball control, some passing, aiming and football multi skills games.
Yoga for Years 5 and 6 has been a positive as always! Chie our wonderful yoga teacher has been continuing to help us develop our strength and balance as well as our positive mental health. At By Brook we feel that it is just as important to find those activities that calm and restore us as well as challenge and motivate us.
Year 4 have been enjoying their first round of swimming lessons this term and have shown great responsibility and care when being in and out of the water.
Year 3, 4 and 5 have loved having Mr Peters from Up and Under come in to teach them all about hockey and to continue to develop their hockey skills and technique. They have played games which have prepared them for the hockey festival that we had in school this term.
KS1 Football Multi Skills Festival:
In Owls, Falcons and Kestrels class we celebrated our learnt football skills with our football multi skills event on Friday 7th October. All of the children from KS1 and EYFS took part in our intra-school event and enjoyed passing the ball, dribbling, controlling the ball and racing their friends!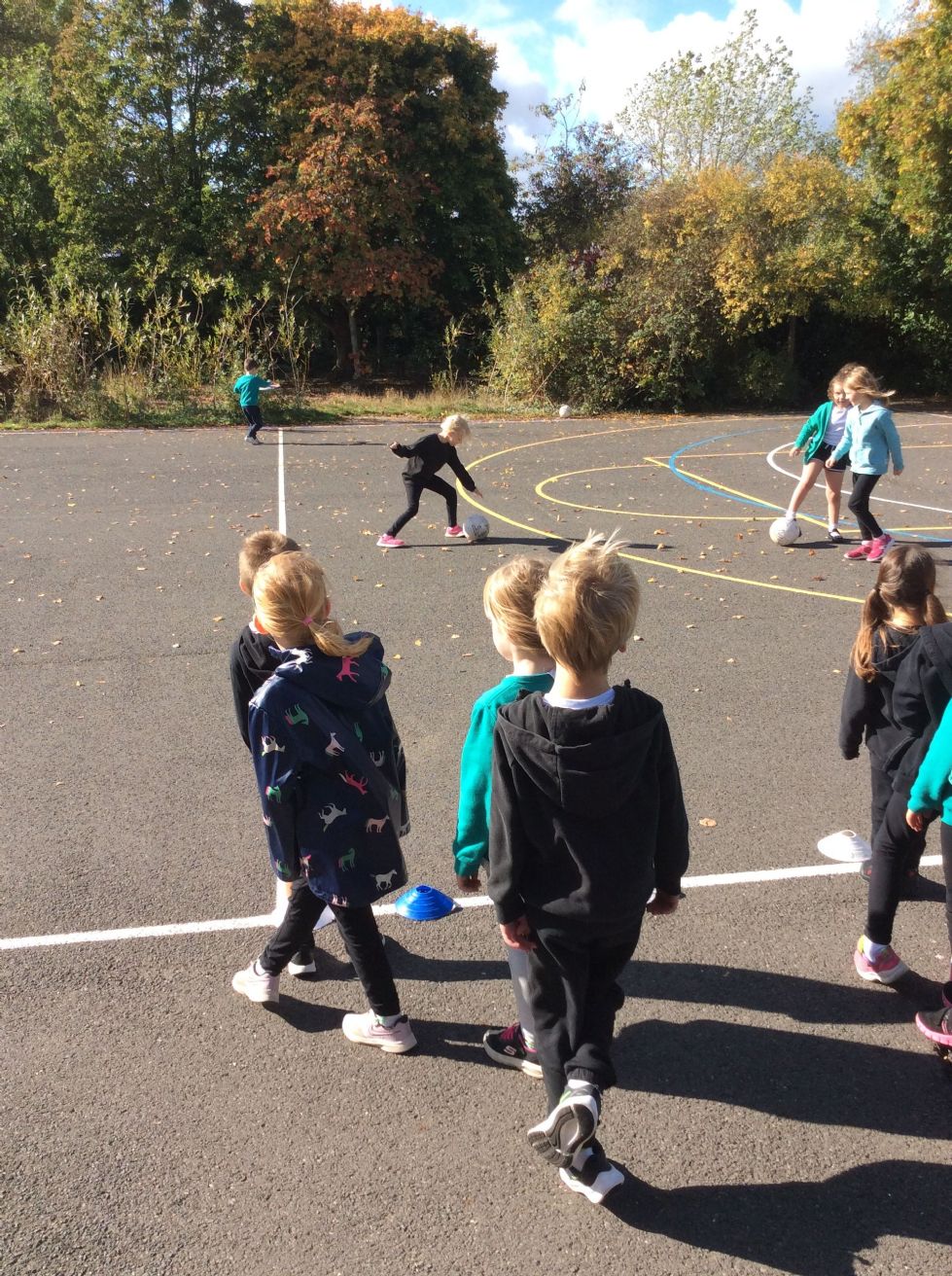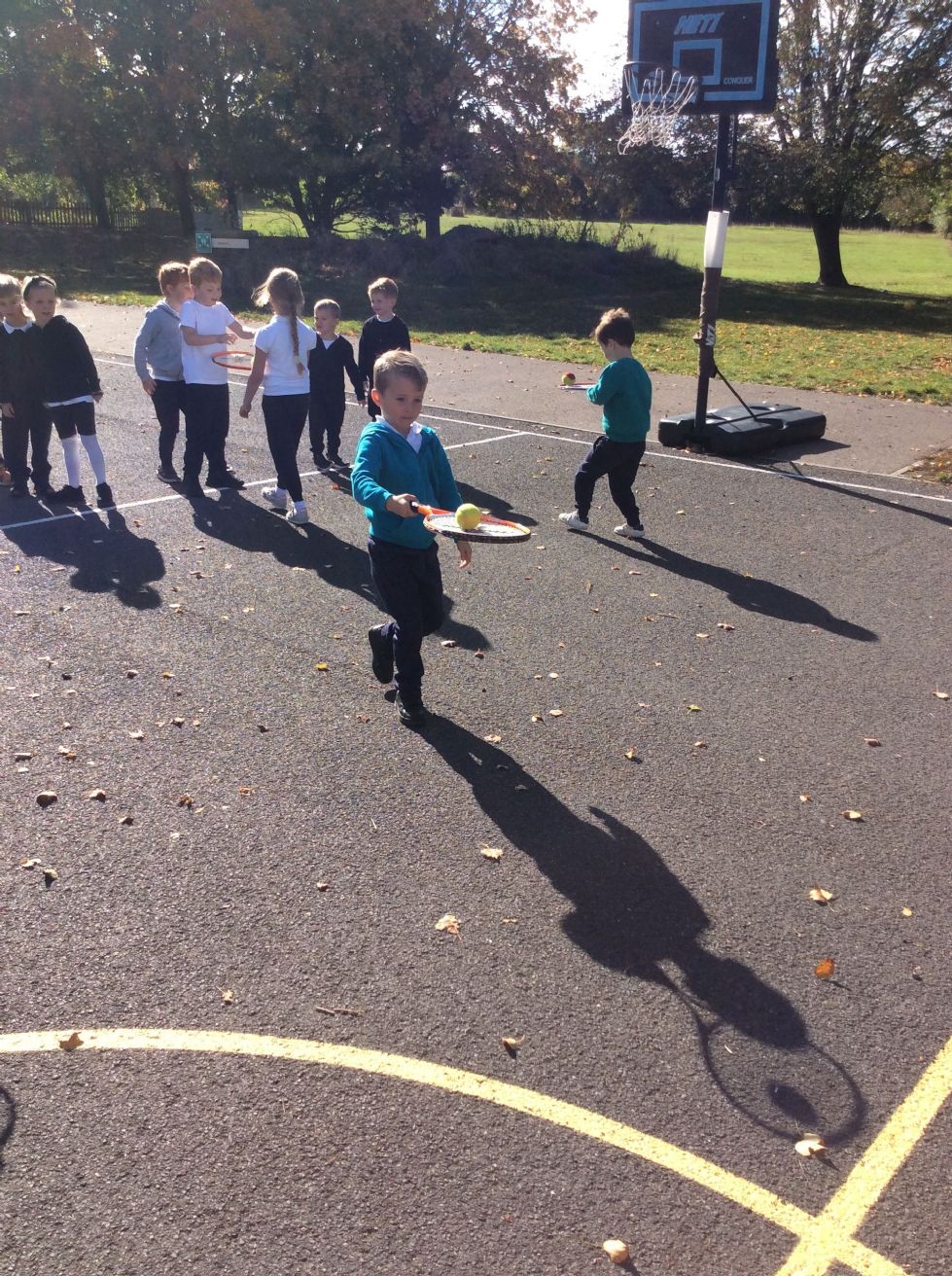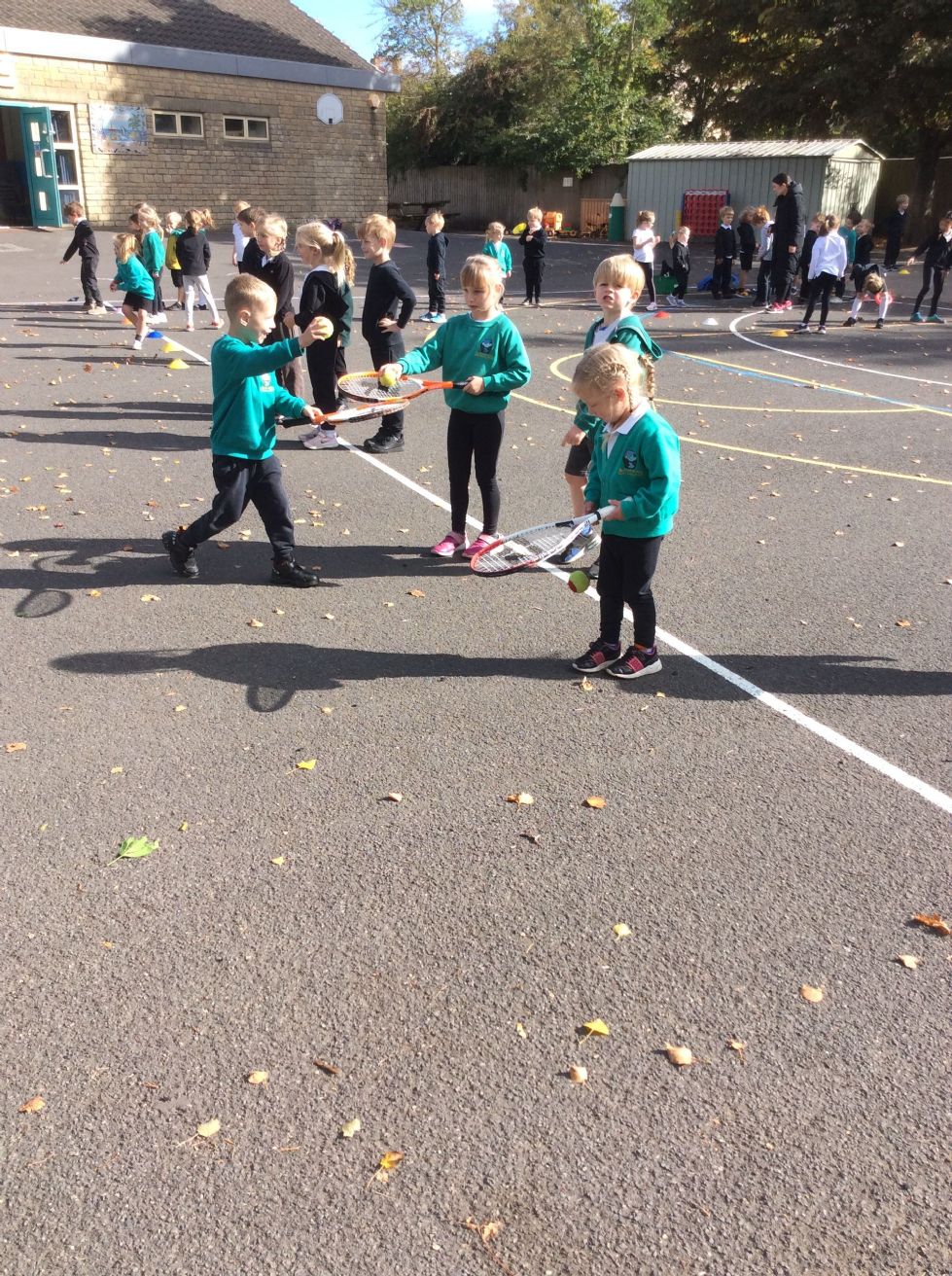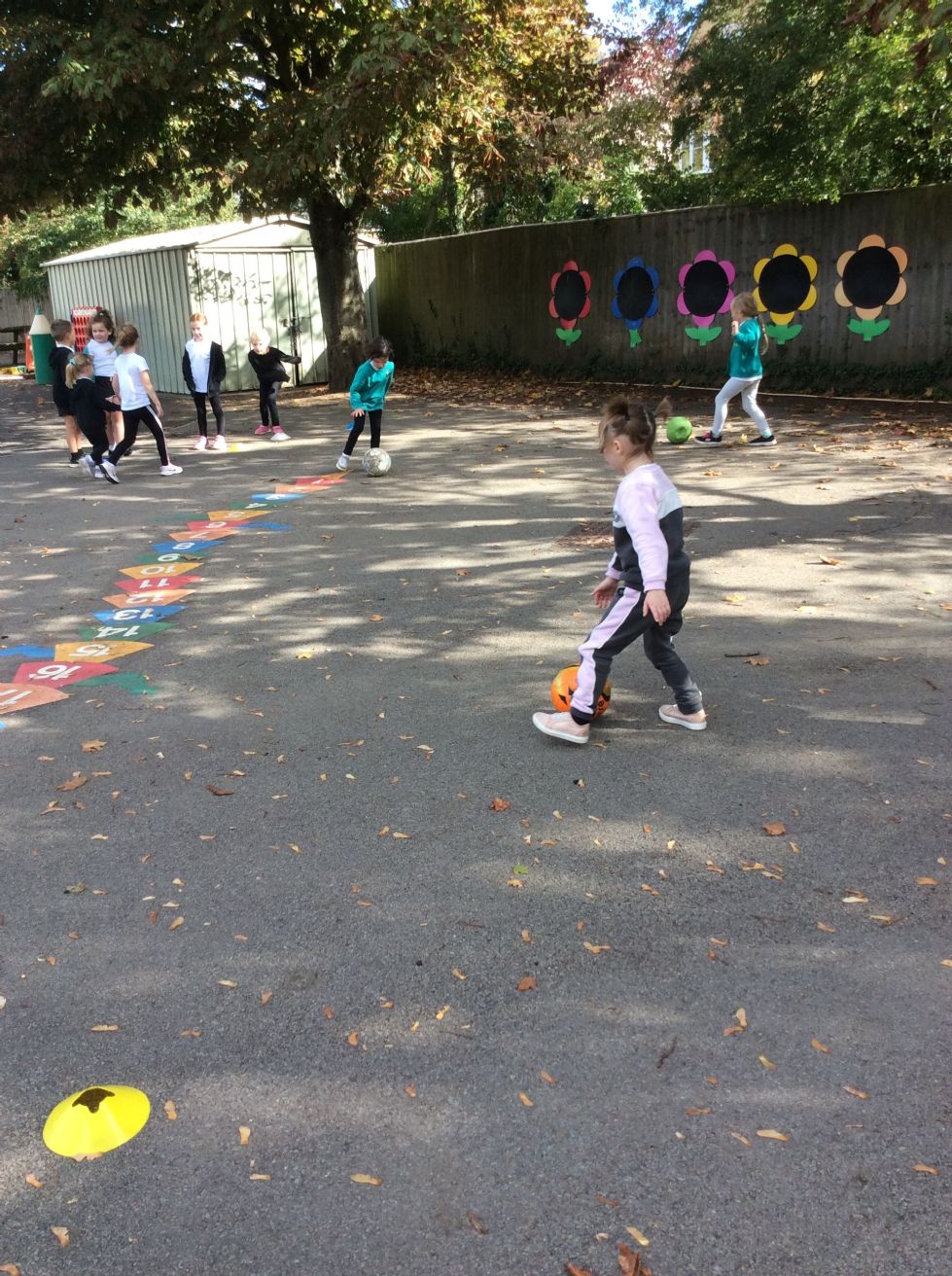 KS2 Hockey Festival:
Ospreys, Hawks, Kites and Eagles class all had a great time taking part in the intra-school hockey festival competition on Friday 14th October. All children in KS2 had the opportunity to compete in their houses to earn house points in the hockey festival. These points were shared in assembly and were added to the house point total that they have built up over the term. All houses earned points by winning matches but for also showing great sportspersonship, such as teamwork, supporting others and being fair. Some special mentions were made in assembly of children who were demonstrating these qualities throughout the whole morning. These children were; Liam, Maddie, Theo, Henry M and Charlie P. Well done KS2 for such a successful hockey tournament!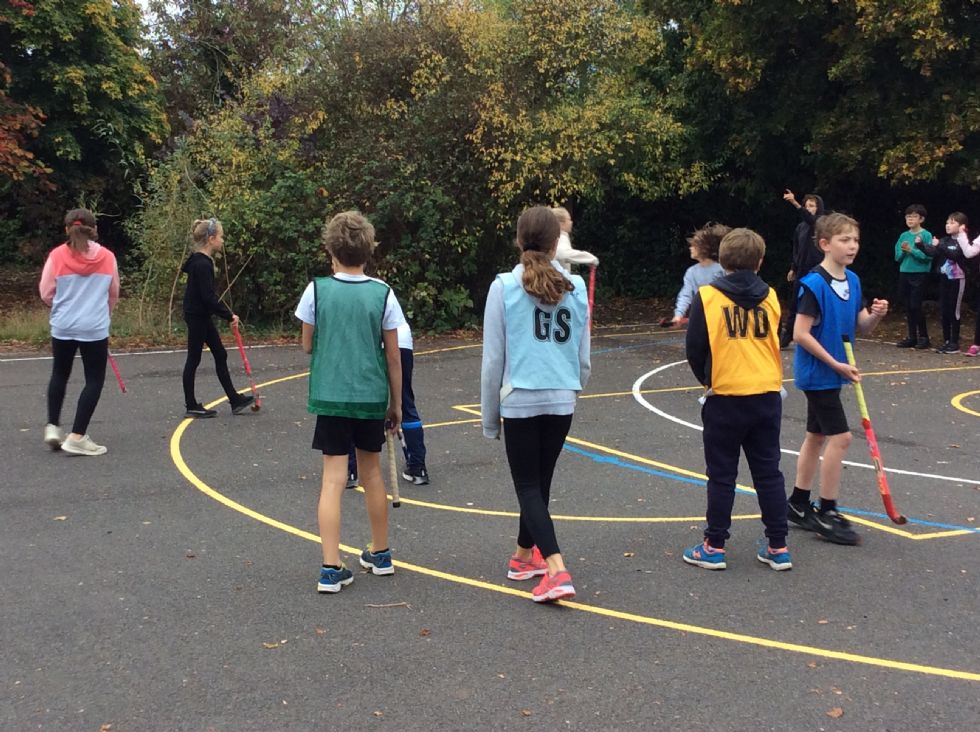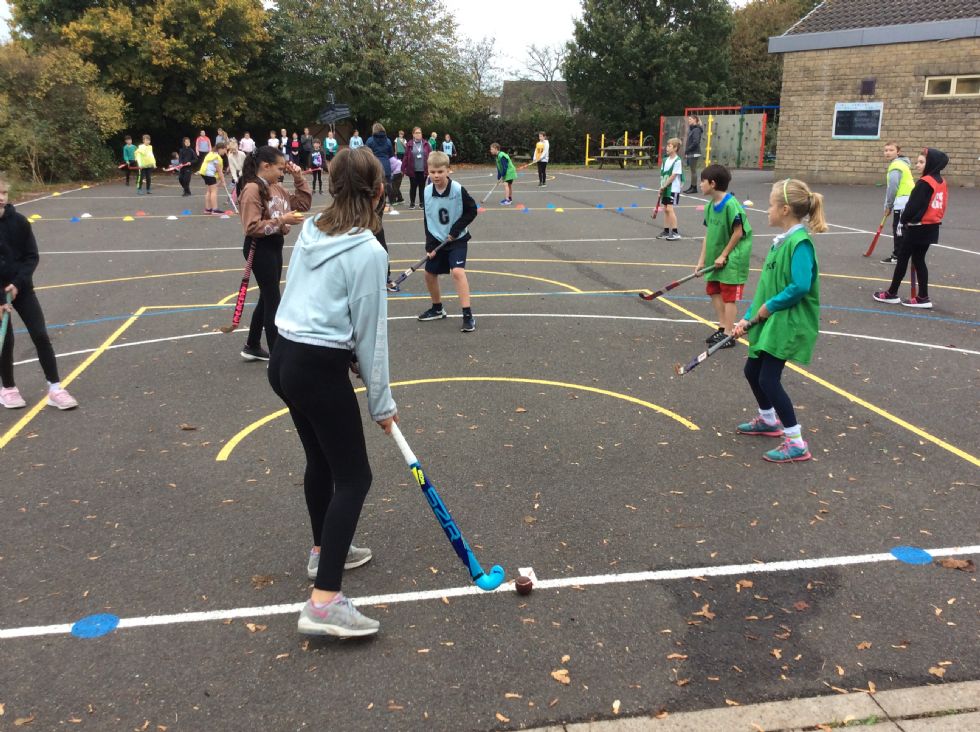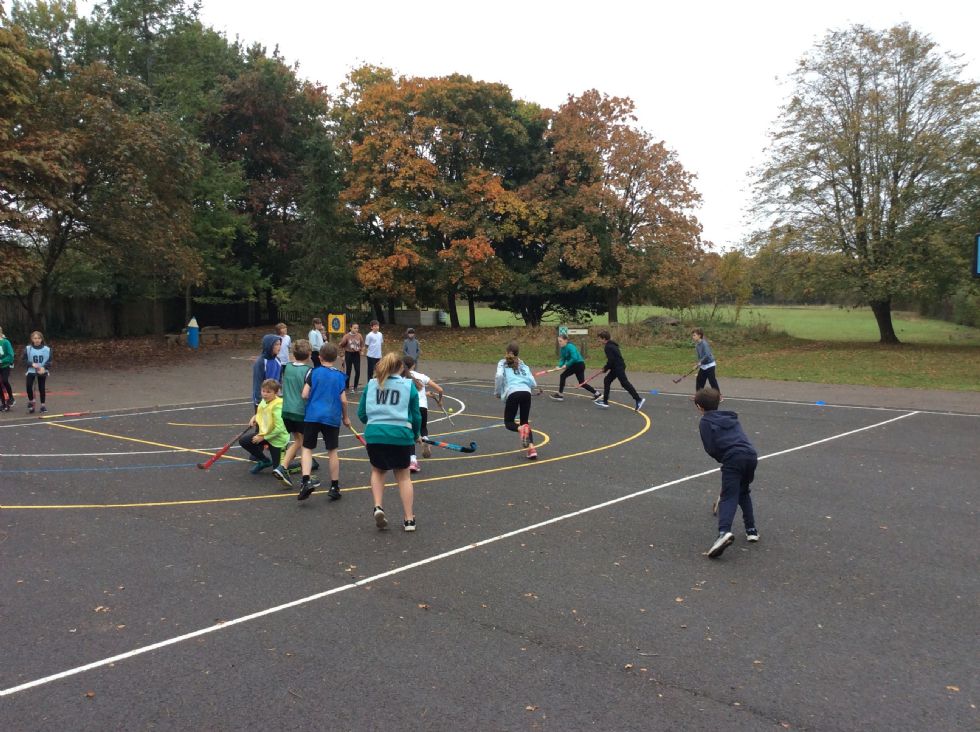 What to watch out for next term!
Yoga: Next term Year 3 and 4 are lucky enough to have yoga with Chie each Tuesday!
Swimming: Year 4 will be continuing their swimming lessons each week.
Up and Under: Next term Reception, Year 1 and Year 2 will still be doing gymnastics with Mr Peters!
Gymnastics: Years 3, 5 and 6 will also be developing their gymnastics skills in PE lessons.
Friday 2nd December - Whole School Santa Run
On this day we will be encouraging all children to take part in the Whole School Santa fun run event. More information will be shared about this event next term.
See you next term for lots more PE fun!
Miss Reed :)