Spring Term 2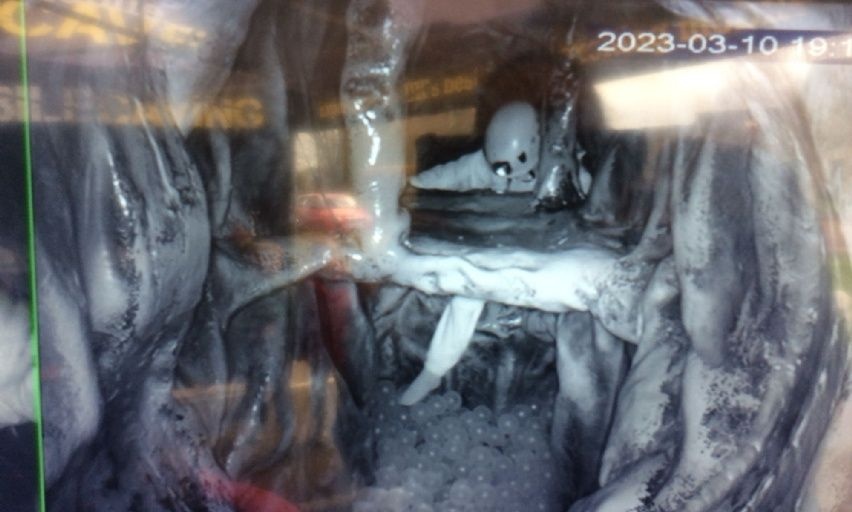 Another term of movement, fun and caving!
This term in school we have enjoyed a variety of sport and PE! We even had a caving experience!
By Brook Caving experience:
This term we were lucky to have FOBBVs arrange a caving experience for the whole school! We loved our caving experience and challenged ourselves and faced our fears to all take part. The tunnels were dark and cramped and we had to manoeuvre our bodies to work through them! We displayed positive teamwork and worked together!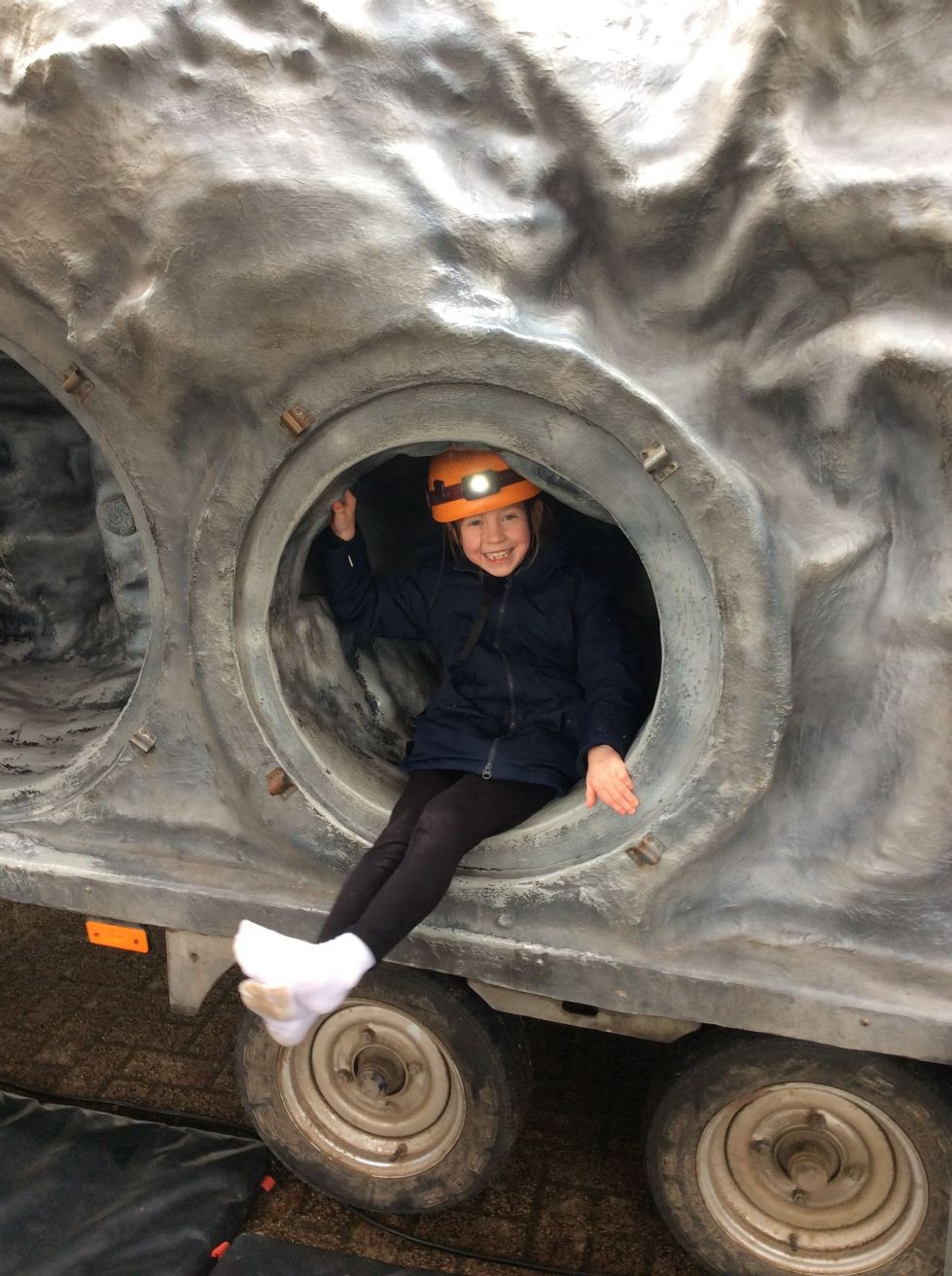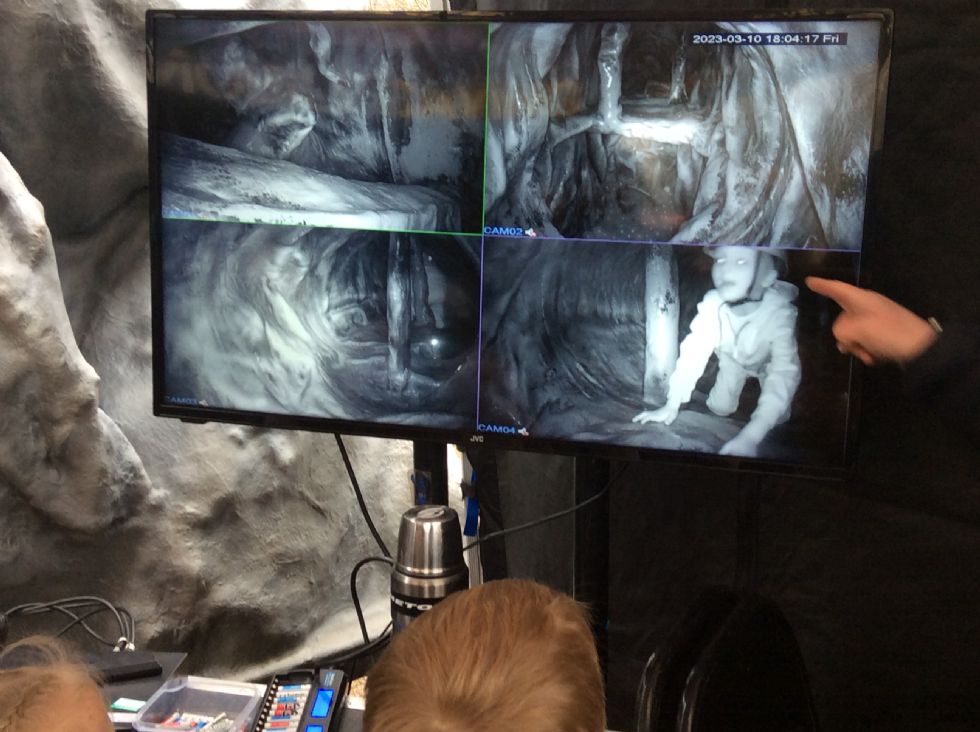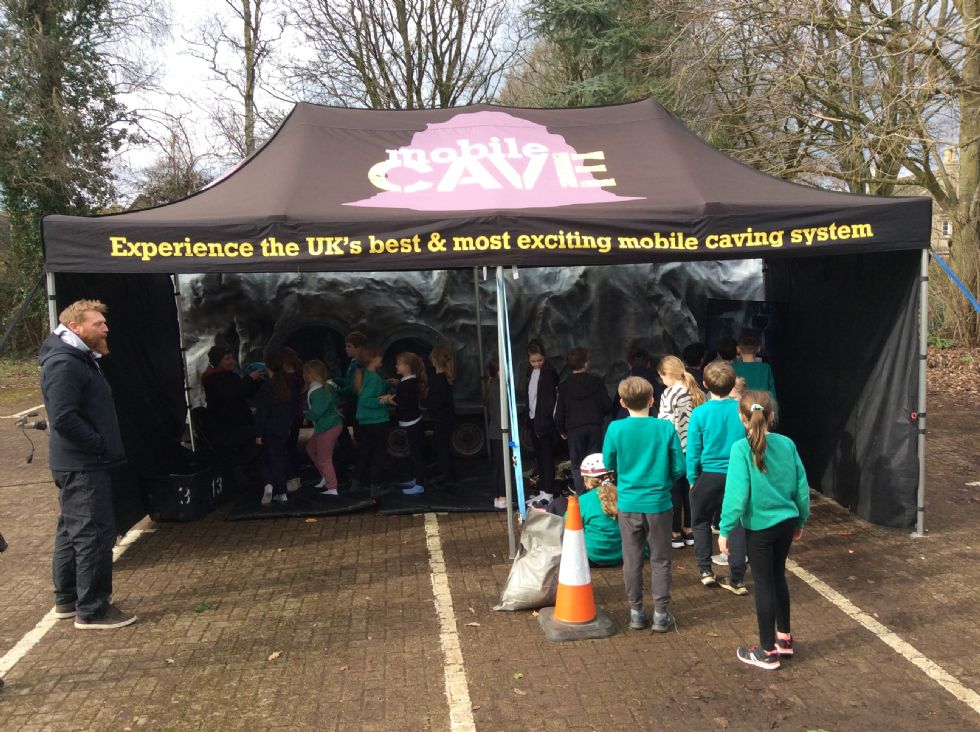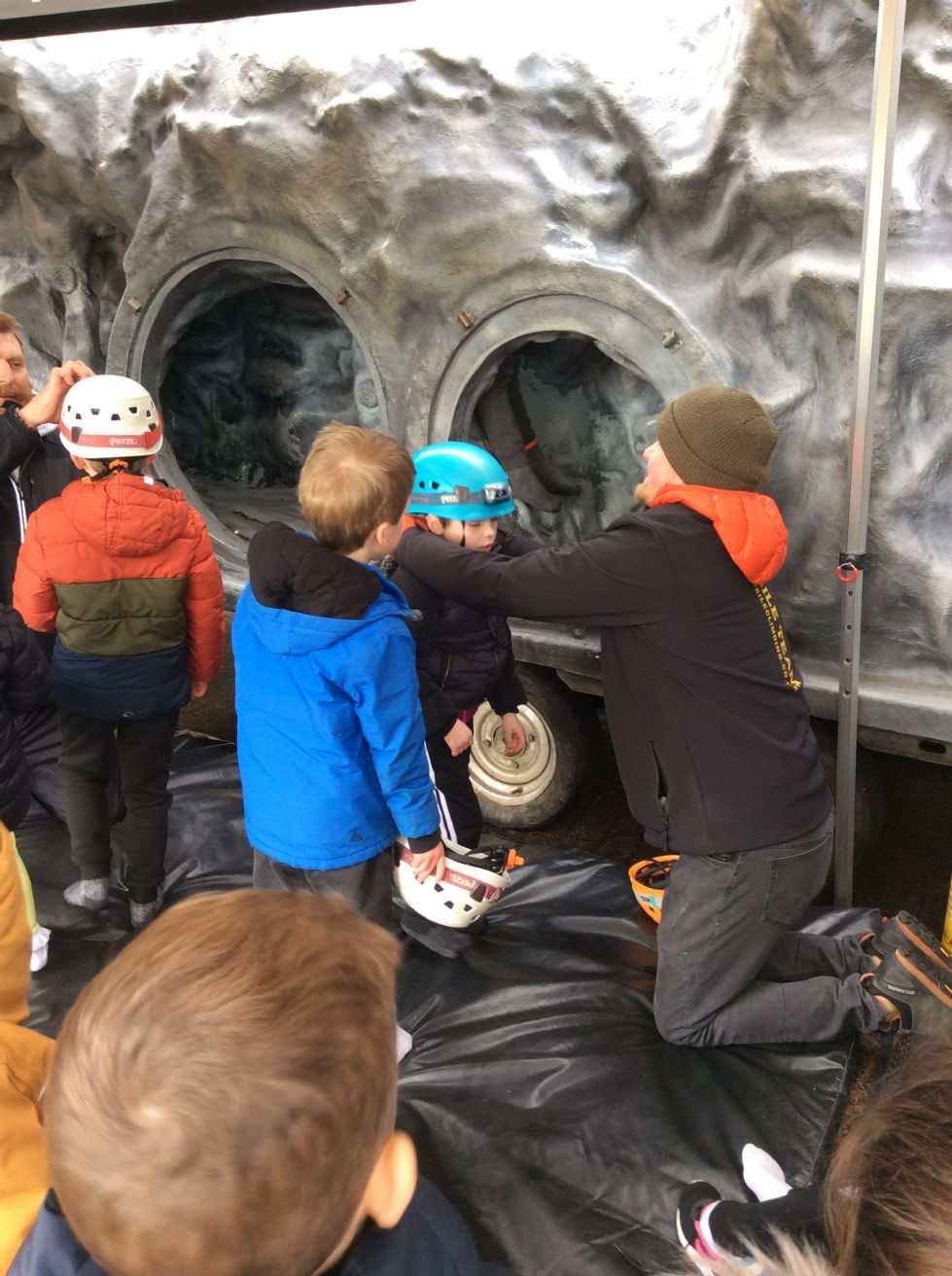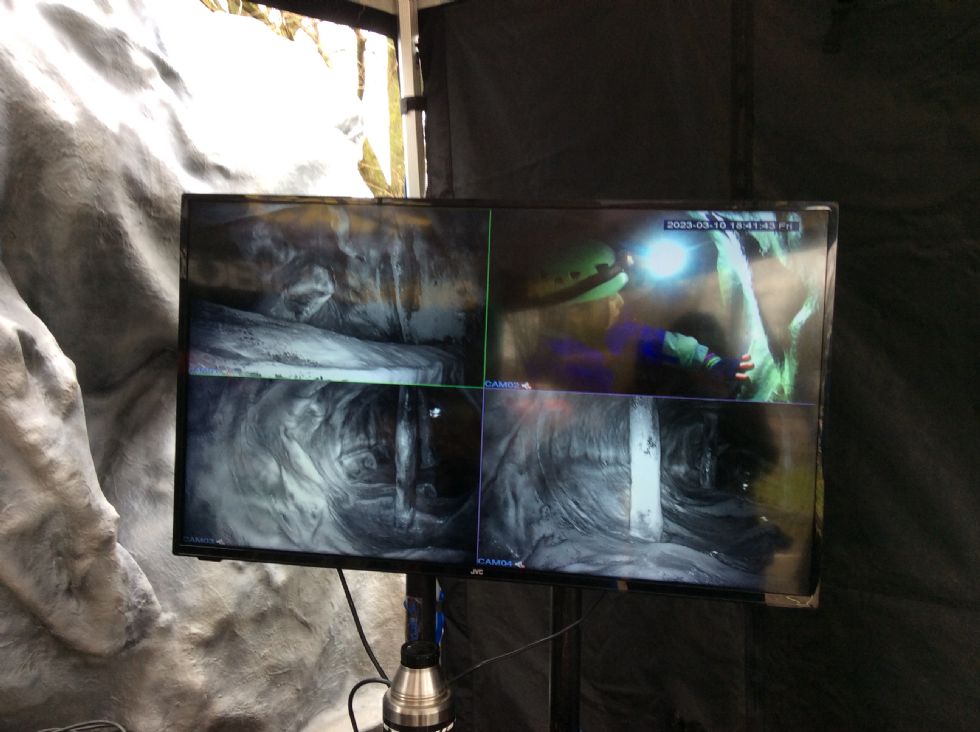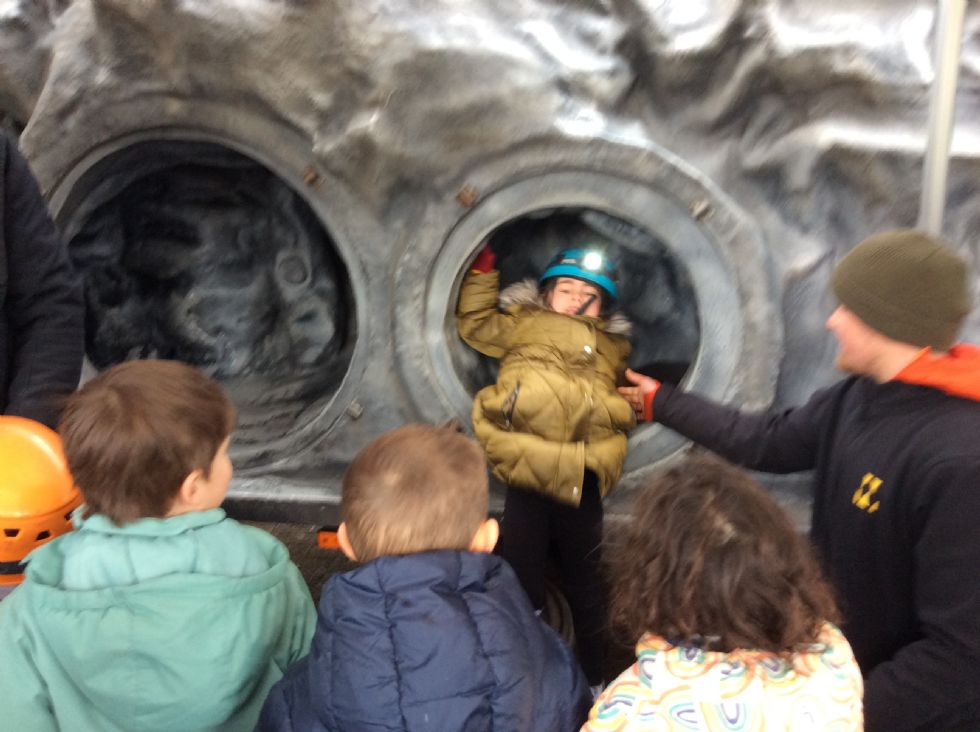 Sports Leaders: Lunchtime clubs continuing and creation of Wake and Shake
This term our sports leaders have been continuing to work hard to ensure that sport and movement is enjoyed at By Brook. The sports leaders are still running lunchtime clubs for KS1 children. Sports leaders are also currently creating dance routines in our weekly lunchtime meetings to re-introduce Wake and Shake at playtime to get the whole school moving! Watch this space!
Yoga:
This term in Yoga year 3 and 4 have enjoyed their sessions with Chie! The children have been working hard to develop their positions and balances.
Up and Under:
This term in PE Year 4, 5 and 6 have been having our Up and Under mentoring sessions with Mr Peters. Mr Peters has enjoyed teaching TAG rugby to KS2 and they enjoyed lots of skill progression and game situations. Well done KS2!
PE Curriculum:
Reception: Gymnastics
Year 1 & 2: Circuits/ multi skills
Year 3: Yoga & circuits
Year 4: Yoga & TAG Rugby
Year 5: TAG Rugby and Imoves
Year 6: TAG Rugby and Imoves
Things to watch out for next term:
Up and Under sessions for Y4, 5 and 6- ultimate Frisbee!
Yoga for Reception, Year 1 and 2
No extracurricular event will take place next term due to a short term and a busy time for Year 2 and 6!