21st March
This week we have been learning about Ratio and Proportion in maths. To help us we made cakes. It was also a god way to go over some of our writing skills -writing instructions and following instructions.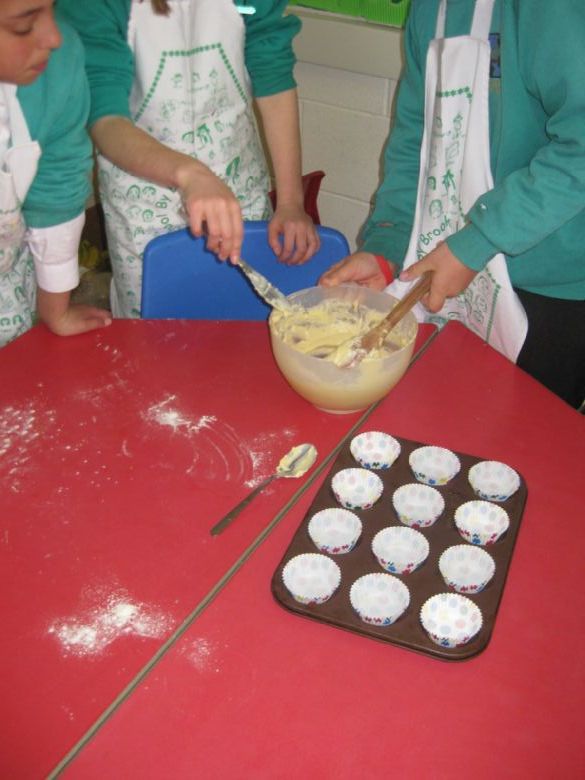 Some of us have been doing our Bikeability Training. It was great fun and we learned a lot about keeping safe on the roads.
Next week we will all swap over.
I wonder what the other group will bake?