Class Blog
25.09.20
Blog by Eleanor and Finley
In Maths this week we did rounding to 10, 100, 1000, 10000, 100000 and 1000000. In English we are learning about verbs. We did some slow writing this week where Miss Davies told us what each of our sentences had to have. This included an extended noun phrase, an adverb or a meaningful verb. In Geography we created a two page spread with facts about each continent.
Some interesting facts we found:
Did you know that before Las Vegas was a city, the population was 800?
Did you know that the Great Wall of China is over 21,00 km long?
Did you know there are only 40 million people living in the continent of Oceania, but over 66 million people living in the UK?
In PE we have started doing fitness on a Friday as well as kabaddi on Mondays. In Music with Mrs Davey we have been making our own planet using our imagination and listening to a song called 'Mars - Bringer of War.'
Thanks for reading and have a great weekend :-)
Here is the class book that we're reading together, we're really enjoying it so far!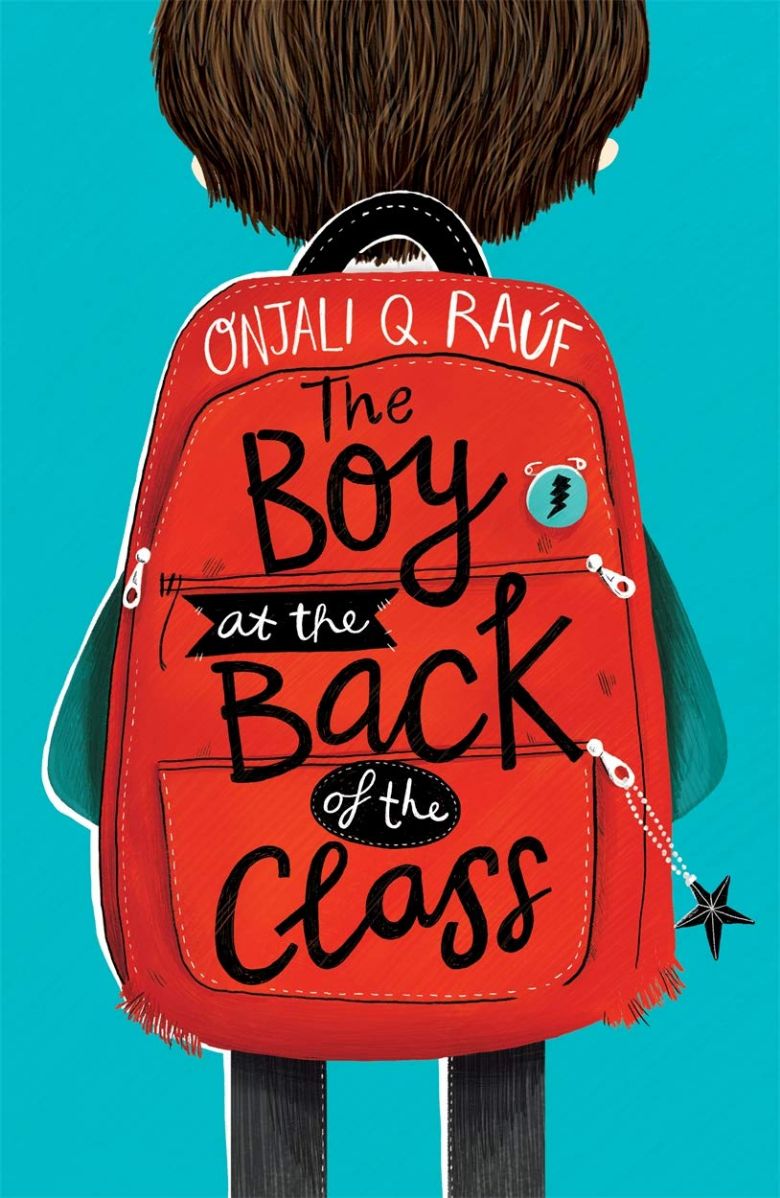 18.09.20
Blog by Millicent and Teddy
For Maths this week we did negative numbers and positive numbers, it helped when we use a number line. We also learnt about the range (a difference between two numbers) and we did tables races and arithmetic. In English we identified different types of nouns like proper nouns, common nouns, concrete nouns, abstract nouns and collective nouns. In PE we played some kabaddi matches - as your child what kabaddi is if you don't know! Finally, in Geography we had to name the key parts of the world like continents, countries and cities.
Thank you for reading this blog!
As promised, here is the link to the Geography game we played on Friday - enjoy! From Miss Davies :-)
11.09.2020
Blog by Isla and Ella
It is so nice to be back at school and seeing everyone here. Our new Head is very kind and his first assembly with us was very exciting. It was about our school value of generosity. Our new teacher and TA are lovely and our first week with them has been amazing. Our topic in English is the book 'The Arrival'. In Maths we have been doing place value and partitioning. Our topic that we are starting in Geography is learning about explorers who have travelled the world. In Art we have created self portraits and have sketched eagles.
Mr Pike has introduced something new called Hot Chocolate Fridays. Three people per class get chosen for doing well in class and get to to sit with him and have a hot chocolate. This week the Hot Chocolate Friday children were Charlie, Isobel and Ethan - well done!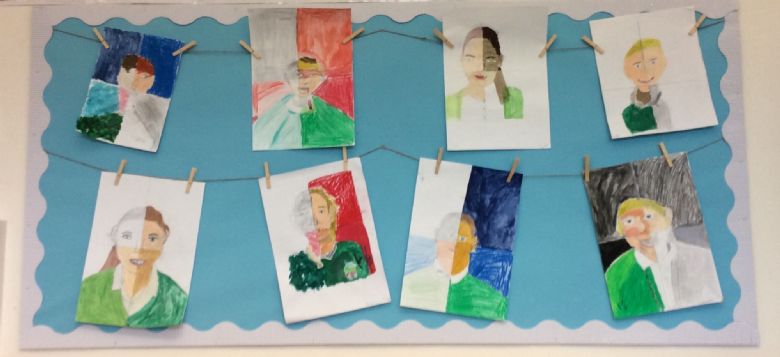 Here are some of our self portraits on display in class.