Design Technology
Our Design Technology Intent:
'Roots to Grow and Wings to Fly'
We enable our children to leave By Brook Valley School as imaginative, innovative and courageous problem solvers though the delivery of an ambitious Design and Technology curriculum that highlights to them the power in developing cross-curricular skills and knowledge and empowers them with creative thinking and strong practical skills.
Aims:
To be taught a range of problem solving techniques in a space which fosters growth mind-set, to allow them to approach any task with a can-do attitude.

To become confident designers and engineers by performing tasks with creative, technical and practical expertise.

Research current products and read about a range of designers and engineers in order to inspire their own work.

Have a great understanding of the knowledge and skills required to make a range of high-quality products after research of the current market.

Make a range of useful products to varying ages.

Use technical vocabulary to analyse, critique and evaluate their products and others.

Understand the importance of nutrition in food, where our food comes from and the skills in order to cook a meal.
How We Teach DT:
At By Brook Valley we use a consistent approach to the structure of DT lessons taught – design, make and evaluate. Our structure links to NC2014 and uses the Kapow programme on a two year plan to ensure that children follow the real life processes that would be in place for any of the industries in the adult world. This also ensures children are ready for secondary school. At By Brook Valley children develop a good knowledge base to build on year on year as a way to help retain what they learn. Teachers purposefully make deliberate links to prior learning and reference skills and knowledge previously taught in order to develop a strong retention of knowledge.
We link other subjects purposefully to DT in order to make these explicit for children to understand how professions do not work in isolation and can see the cross over. We often link our DT to our topics because we know from research that this is how children learn best as they are able to make sense when they are fully immersed. Such topics include creating wooden toys, puppets and cooking. We will give children the skills that they need in order to develop as DT engineers such as critical thinking, problem solving and innovation so that they are confident and that they enjoy this subject.
Y5/6 Bridges Project Y2 Puppet Project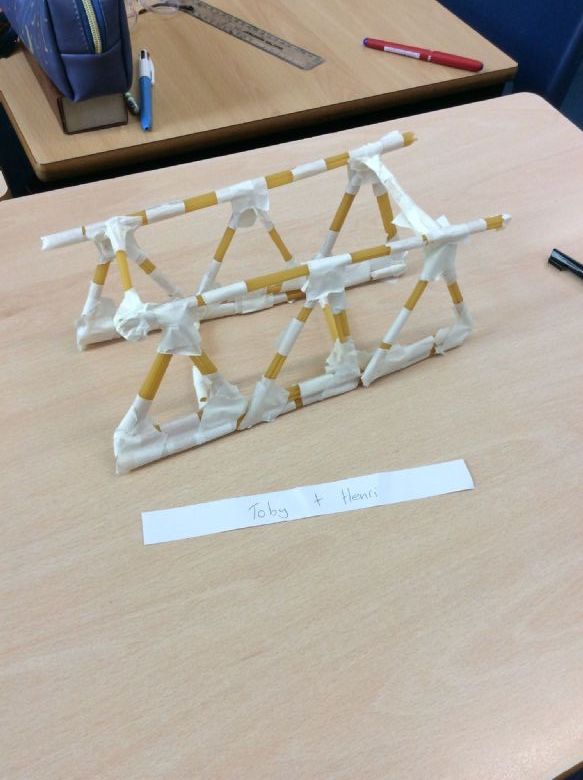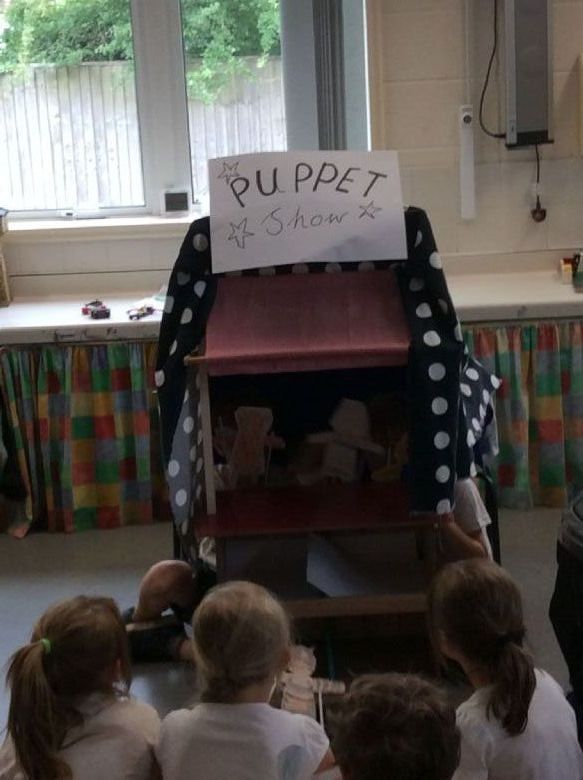 Y4 Pnematics Project Y6 Woodwork Project