PGL Information
Please see below all the important documents for the Y6 PGL Liddington residential in November 2022, including up-to-date risk assessments from PGL.
Refer to Eagles Class Blog for daily updates and photos whilst the children are away.
Here are a few photos of some of the activities the children get to experience during their trip.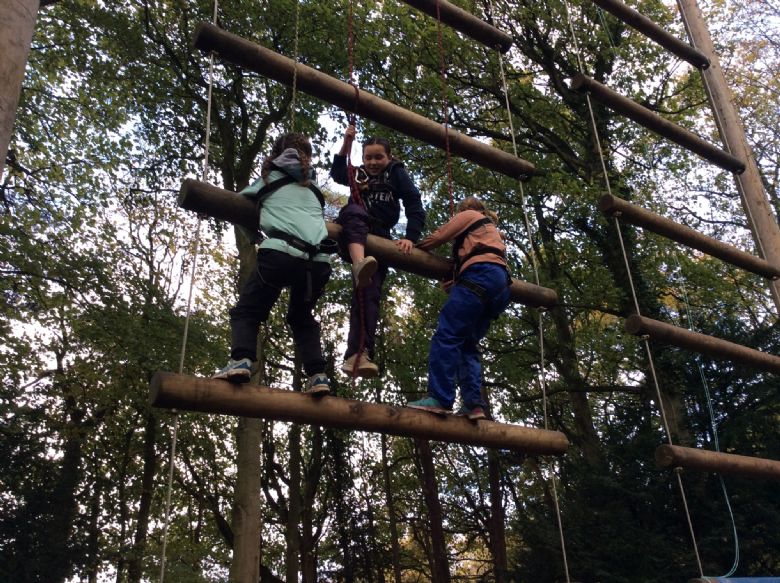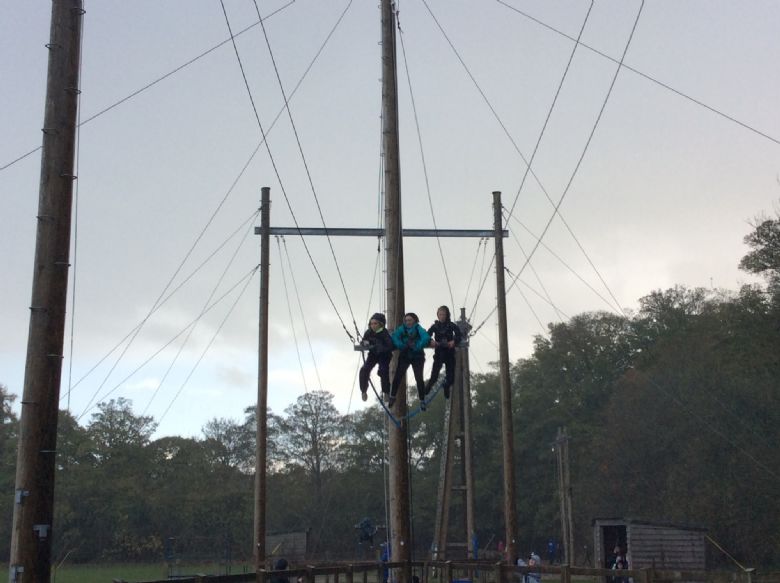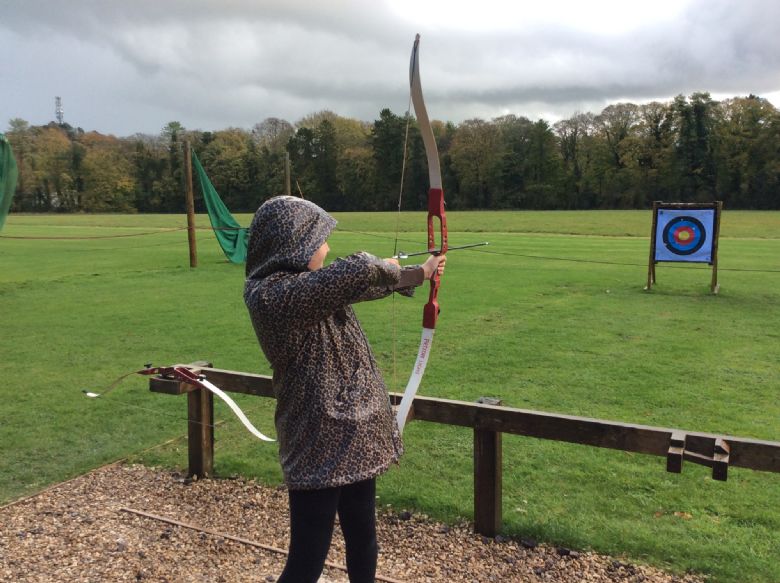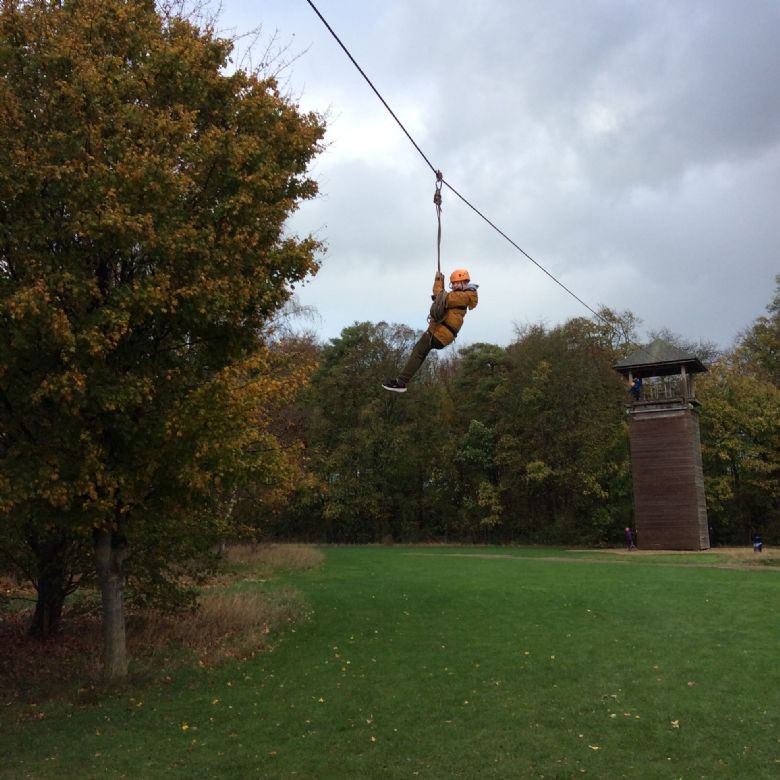 The PGL website has more information if you need it: https://www.pgl.co.uk/en-gb/adventure-holidays/centres/liddington
The forms and information for the PGL trip in November 2023 will be available soon.