Physical Education
Our Physical Education Intent:
'Roots to Grow and Wings to Fly'
Our Physical Education Curriculum is built on our vision of 'Roots to Grow and Wings to Fly' and inspires all children to succeed and excel in a wide variety of sports and activities, as well as embed the values we follow as a school and develop character and confidence.
It is our aim through Physical Education that all children:
Experience a wide range of sports and activities to ignite passions and plant roots;

Are supported to develop healthy bodies and healthy minds;

Are provided with sporting opportunities that enable them to grow and develop as athletes, building on their prior active experiences;

Are supported to develop their progression of knowledge and skills within physical education, including swimming;

Develop and expand their vocabulary and literacy surrounding the subject of physical education and mental well-being;

Develop the core values held within our school and local community;

Encouraged to broaden their use of scientific and technical vocabulary;

Can deepen their understanding of sport through application and technique;

Are prepared for the next stage of their educational journey.
How We Teach PE:
PE at By Brook Valley is taught through exposure to a wide variety of sports and activities, such as hockey, yoga, gymnastics, swimming and athletics. These are taught by class teachers and specialist sports coaches. In addition to this, our extra-curricular activities allow all children the experiences needed to ignite positive attitudes towards PE and sport. Through a variety of opportunities during their time at By Brook, we aim to develop the children's confidence to try new things and enrich their healthy, active lifestyles.
Competitive sport is something we believe all children should experience, so at By Brook we organise a range of sporting events including hockey and tag rugby festivals. We also hold a popular Colour Run and Santa Run each year which involves the whole school community.
We have a range of Sports Leaders that support the activities on offer to children at By Brook Valley, including the organising and running of our annual Sports Day. The Sports Leaders also run a weekly 'Wake and Shake' which involves the whole school getting active and having fun to music. This helps to promote a healthy lifestyle for all children.
Please refer to the PE blog for more information on our sporting achievements each term.
Hockey Festival Mobile Caving Experience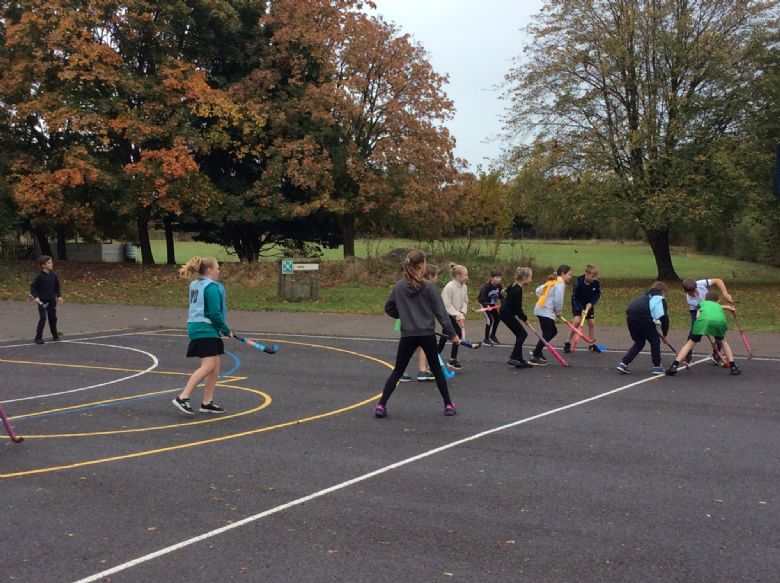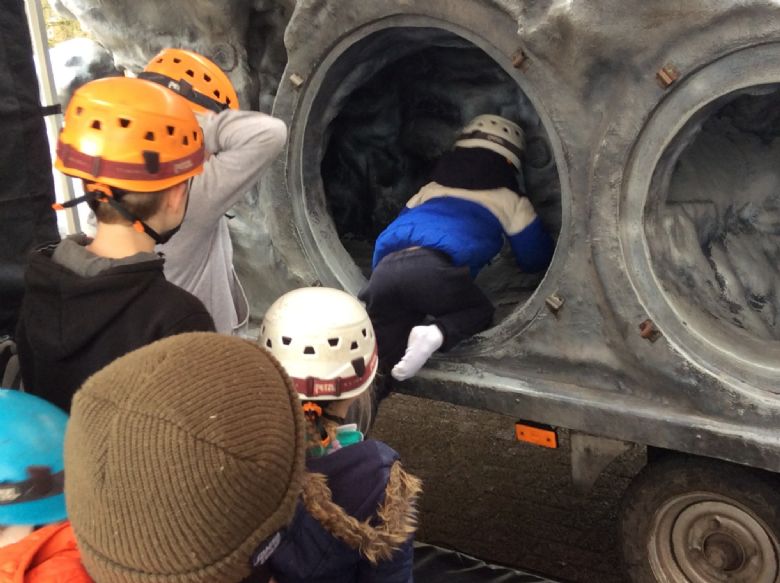 Yoga Colour Run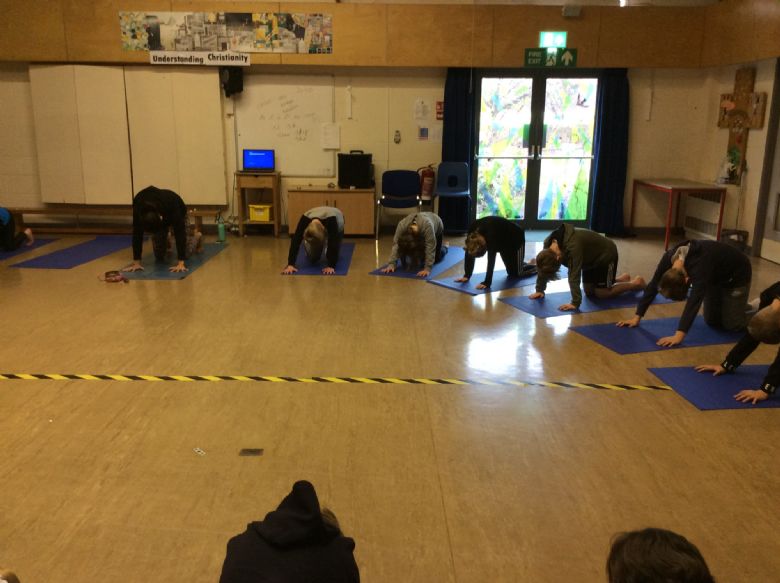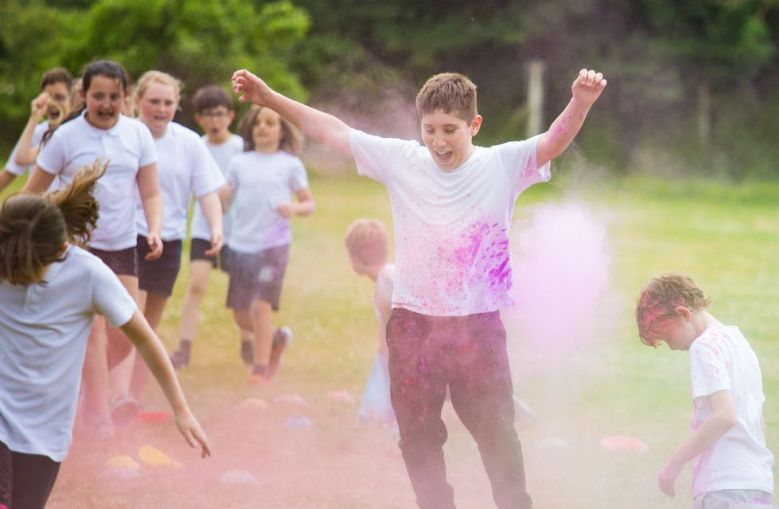 Sports Day Dance Festival Mobile Climbing Wall