Reading
Our Reading Intent:
Roots to grow and wings to fly
Our vision underpins everything we do at By Brook Valley and this is evident in our approach to reading, where we endeavour to give the children the necessary roots to be able to read fluently and in doing so foster a love of reading so that the children are able to fly, making their own choices and being able to share and discuss a wide range of texts.
It is our aim that all children:
Gain a life-long enjoyment of reading and books;

Read accurately, fluently and with understanding;

Apply a knowledge of structured synthetic phonics in order to decode unfamiliar words with increasing accuracy and speed;

Be able to read with expression, clarity and confidence;

Develop a good linguistic knowledge of vocabulary and grammar;

Read and respond to a wide range of different types of texts;

Develop a deeper level of emotional intelligence and empathy;

Read fluently, and with confidence, in any subject in their forthcoming secondary education.
How We Teach Reading:
This will all be done through reading schemes that support phonic development and through the use of high quality texts including both fiction and non-fiction. We have a reading spine that highlights the key texts pupils at By Brook Valley will have access to.
As children progress through their learning we will focus on the necessary decoding skills (being able to read individual sounds and words), taught by the Sounds Write phonic programme throughout the school. We teach comprehension skills using the Reading Vipers approach so that children are able to discuss in detail and begin to analyse what they are reading.
The Reading Vipers skills are: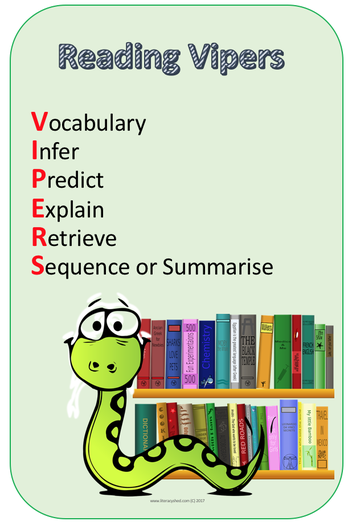 Reading for pleasure is an important part of our reading curriculum, and we promote this across the whole school. Our school and class libraries are full of a range of high quality texts, chosen to inspire and engage pupils of all ages and reading abilities. All classes have reading time to enjoy a book of their choice, as well as time for their teacher to read their class book to them. Each child has a reading buddy from another class, and they get time every week to read to each other and discuss books. We are also very lucky to have a range of people from our community who volunteer to support reading with each class. Children are encouraged to read at home with their parents to support their learning and enjoyment of reading. At the end of every term, children who read 5x per week have a chance to win a reading voucher and all children who have read 5x receive a special certificate. Our school librarians enjoy supporting reading across the school and help review and promote books across the classes.
Reading is a key part of all learning ensuring that this is a skill that is valued by all adults and children. It is our aim that all children are inspired by the texts and that these texts add to the curriculum and the learning journey of all pupils.
Here are some of our favourite fiction books: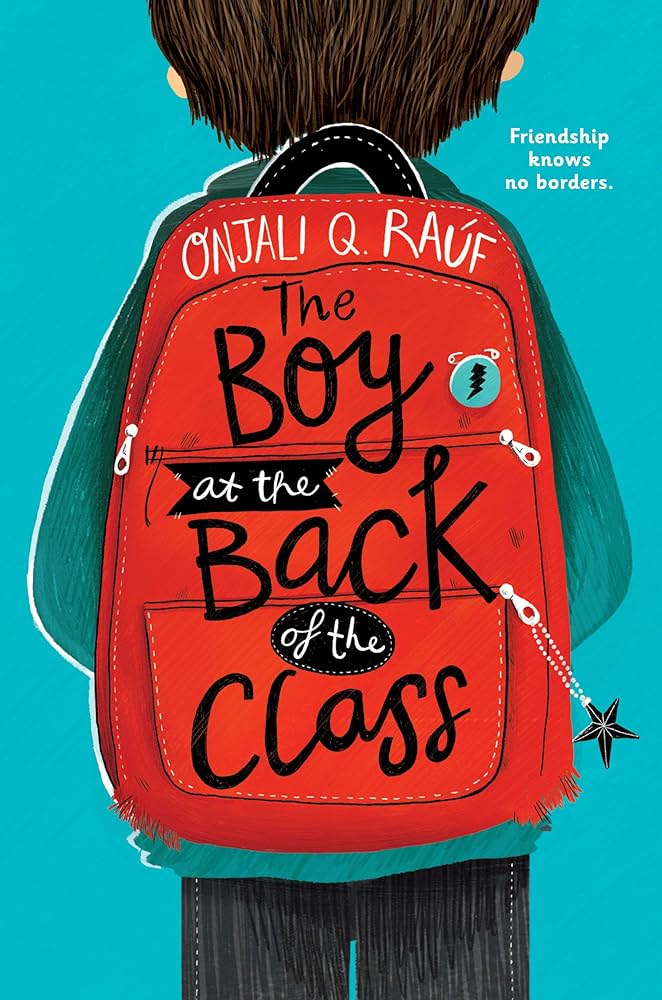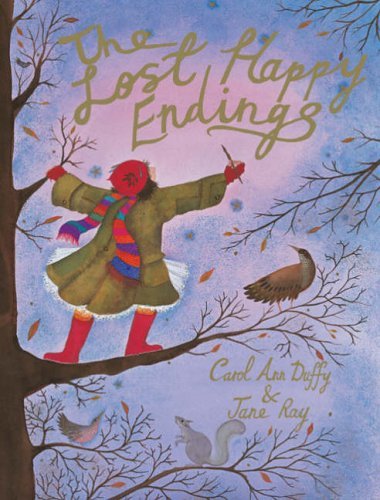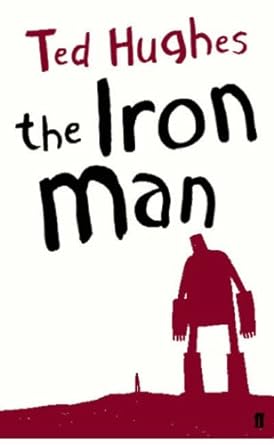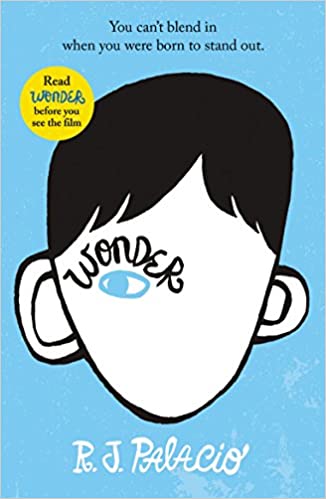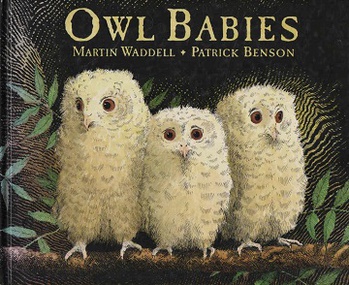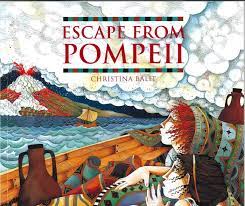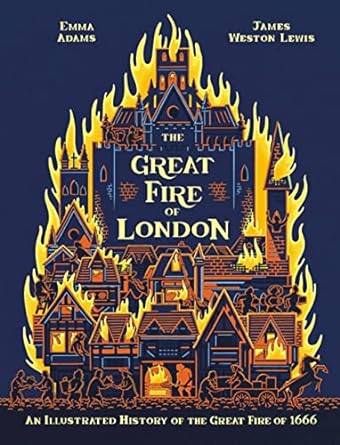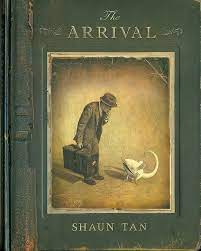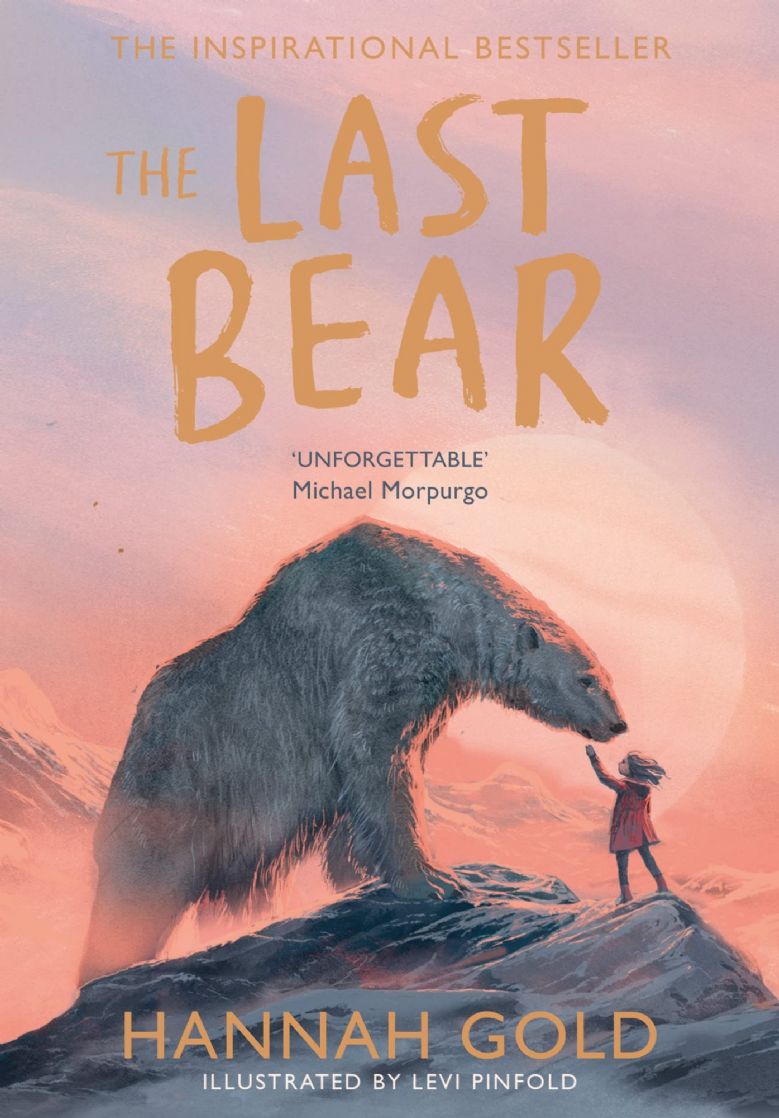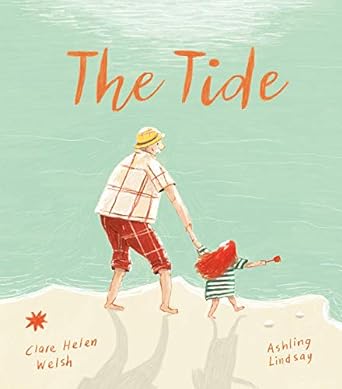 Our Phonics Intent:
'Roots to grow, wings to fly'
We believe that reading and writing is fundamental to all aspects of the curriculum and from the outset of our children's school journey here at By Brook Valley the children need to be making connections between the visual discrimination of letter shapes and the sounds they represent. The Sounds Write approach requires the children to apply their knowledge of letter sound correspondents using a multisensory approach to build whole words sound by sound and embed the mechanics of writing by applying what they know in their sound knowledge and making connections with the letter correspondents. The knowledge of sounds and symbols is an important starting point for understanding and using written language and we believe that a strong and consistent approach to the teaching of phonics is vital for our children to begin to access the rest of the curriculum.
How we teach phonics:
The Sounds Write approach to learning to read and write gives the children a prescribed and systematic structure to their lessons which will be consistent across the school. Therefore the children become more independent spellers as they are familiar with the Sounds Write gestures and lesson content as they are able to confidently make choices of sound correspondents to represent the sounds in their writing which they apply in their reading.
The children are taught:
Letters represent sounds

A sound can be spelt with 1,2,3,4 or more letters

In English the same sound is often written with different spellings

In English the same spelling can spell different sounds

To blend and segment, and manipulate phonemes

To read with the appropriate level of decodable reading book
The Sounds Write programme provides children with a rigorous teaching sequence that teaches pupils in small steps how the sounds of the English language are represented in the writing system. We want our children to be confident with the 175 ways in which to spell 44 sounds. The children are being taught the code of our English language spelling system and as they progress through cumulative sequential programme all children will have the code knowledge they need to apply to their reading and writing to make independent choices. The early introduction of polysyllabic words allows the children to access such a wider range of vocabulary which expands their repertoire and as a result their comprehension skills are enriched with a greater exposure to extended vocabulary.
Please click here if you would like more support in helping your child to read with Sounds Write, including free downloadable books and the Sounds Write iPad app. Sounds Write also provide a free course for parents and carers to further understand how you can help your child at home. Click here to access the link.

Please see below for useful resources about Sounds Write and Reading Vipers and a selection of books that children will experience through their learning at By Brook Valley.