Week 5: 4 May 2020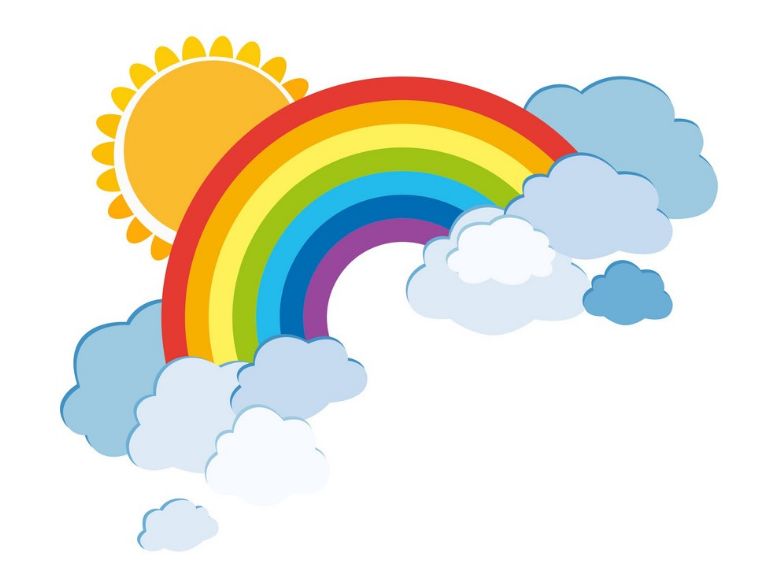 Hi Everyone
I hope you are all well.
Well done on your sculpture work. I hope you enjoyed it. I will send out another gallery this week for you to see everyone's work.
This week I would like you to do some creative writing about a storm, thinking about the start of the Tempest. Lots of you have told me that you are enjoying the story. You can watch another couple of videos this week and I'm also attaching the story.
We are going to do some activities for VE Day as this is on Friday and links back to our learning for WW2. You could have a recap using your Knowledge Organiser.
Our artist for this week is Matisse.
I am also attaching a link for an art competition set by Bath Spa University. Some of you might want to have a go at this
I know lots of you love David Walliams and there is a link to watch the Midnight Gang that was being shown at the theatre https://www.whatsonstage.com/london-theatre/news/david-walliams-midnight-gang-musical-free-stream_51478.html
Don't worry if you don't get everything done. Do as much as you can and remember Friday is a bank holiday day so you don't have to do any learning then :-)
Teddy set us a riddle last week - the answer was Perimeter. Some of you said Garden Fence so I think that's good enough.
Freddie has set the riddle for this week:
I have cities but no houses
I have oceans but no fish
And roads but no cars
What am I?
Send me your answers and I can share them.
Have a great week and you know how to get in touch if you need me.
Take care and keep smiling
Mrs Henshall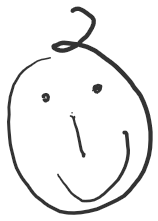 The video is to support you with your writing