Week10: 15 June 2020
Hello Kites
Here is your week 10 learning
We are going to focus on geography for the next couple of weeks - finding out about other places in the World.
I have included some websites for you that might be useful.
One of them gives you a different place to look at and explore each day.
There is no My Maths this week but you can go back on and complete any tasks you haven't managed to do yet or try to improve your understanding of areas where your score wasn't perhaps very high.
To go with our Geography focus our artist is Hokusai. See if you can find any interesting facts about him.
Don't forget to send me pictures of your art work. This week I'd also like you to send me your writing based on The Ridge. I wonder how many of you will feel inspired by the film.
Keep emailing me and let me know how you are getting on with your work. I know it's tricky but it's really important that we keep in touch and if you need help remember to ask me. I will get in touch with you later in the day. Keep going with the Home Learning. We've doing it for such a long time now and I know it's hard to keep going but please try. All the work I'm setting you will help you to remember all the learning we have done in class.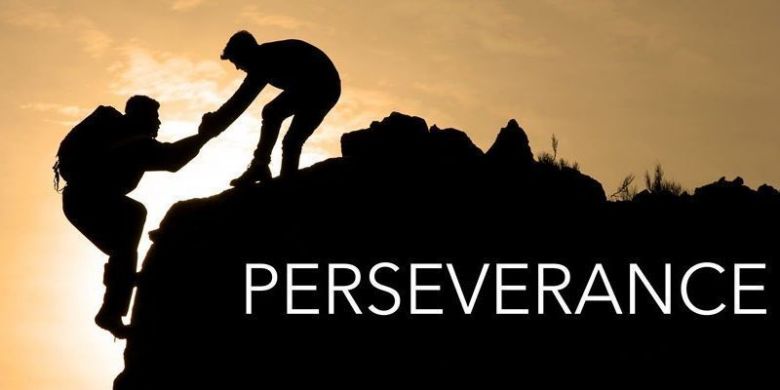 Take care everyone.
Remember to keep working hard, you've been amazing so far, and keep smiling
Mrs Henshall
x