Week10 15/06/20
Monday 15th June 2020
Hello Hawks,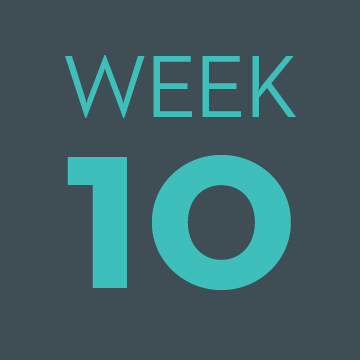 I hope you have had a good weekend and enjoyed having the sunshine back again. Thank you so much for all your catch up and check in emails last week and for sending me some fabulous photographs of your work. I loved seeing your nature pictures, you inspired me to go out and collect a few lovely leaves on a walk this weekend to try something at home too : )
Some great Roman shields and MIXED characters too. Well done.
Lots of you have enjoyed the new science topic and have been carefully looking around at your local habitats and taking the opportunity to get out too. This week I'd like you to have a try at your own classification key and I have linked the English to include a biography of Carl Linnaeus, a Swedish botanist who began the idea of classification in his work.
I am pretty flabbergasted at the idea of me posting up Home Learning for you for the TENTH week, it almost seems impossible that I've not seen your lovely smiling faces in person for ten learning weeks. I just wanted to remind you and your families that despite the length of time you've now been at home, and I know most of you have got into your own comfortable routine with what works and what doesn't, this is still a tricky and difficult time. With a few changes to lockdown rules and school being open for Reception, Y1 and Y6 changes are beginning to unfold around you, despite the fact they may not apply to you yet. PLEASE don't feel forgotten or alone. It's okay to still have wobbles. It is perfectly reasonable to have some weeks better than others. If some days you feel more motivated or inspired, do more. On other days if Home learning isn't going so well, phone a friend, write a card to someone, write a letter, paint a picture, bake a cake.
School is different. We all miss you. I miss you and you are still my class despite the fact I am also teaching Owls. I love hearing from you, I love getting your photos and bits of news. If you need a "pick me up," message me and say Mrs Willoughby I need a boost, and then I know how you are feeling.
Please don't forget you are all in your own and different ways doing a brilliant job and I really am very proud of you.
Happy Home Learning Week TEN, all I ask is that you do your best and I know nearly all of you ABSOLUTELY are, even when you don't quite fancy it! You don't realise it now, but you are braver than you think, stronger than you feel and you will have gained many many personal attributes during this time that will shape you for the better. Keep smiling Hawks, and remember, I am always thinking of you.
Mrs Willoughby