Week12: 29 June 2020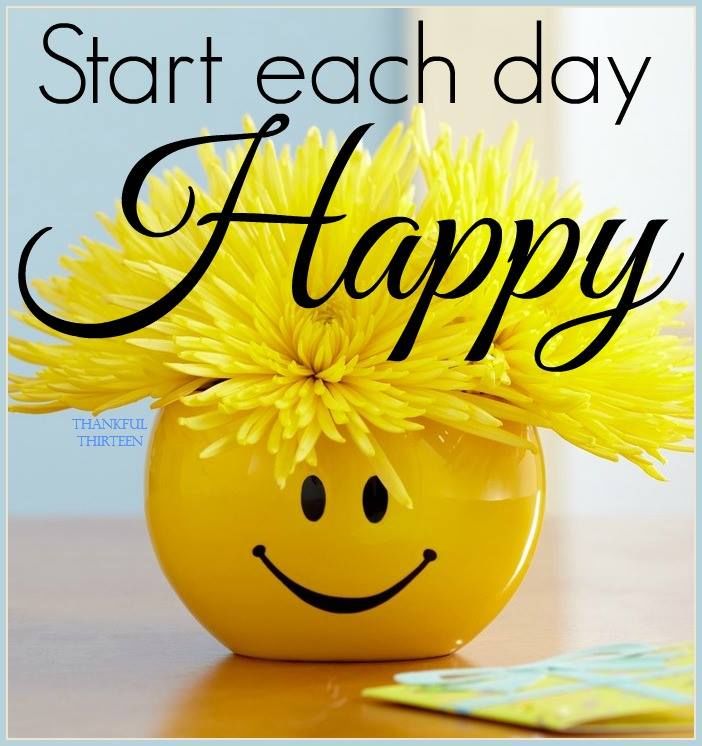 Hello Everyone
Can you believe that it is Week 12 of Home Learning!!
You have been doing an amazing job.
This week we are continuing with our learning about the Aztecs. Do you know the dates that the Aztecs were alive? Can you fit it onto a timeline?
There is no Fluent in Five this week as we have now worked through all of them. However there is still arithmetic to do and the Times Tables Rockstars.
Don't forget to log in to My Maths. Not everyone did it last week. It is important as it is all helping you to recap learning before you start Y6 so that you are ready for the new learning then. Don't forget to do the lesson part of the task to help you understand it. This week in My Maths you are going to work on time. There are some tricky calculations so check through them very carefully. You can do the working out on paper before you put your answer in. Remember when doing time calculations 60 is an important number!
I will be sending out emails this week to let you know the time that you will be coming in to school for your visit. Iam very excited about seeing you all and finding out what you have been up to in the last few weeks.
Have a great week and keep in touch with me. If you need some help just drop me an email and I can call you.
Take care lovely people
Mrs Henshall
x