Week13: 6 July 2020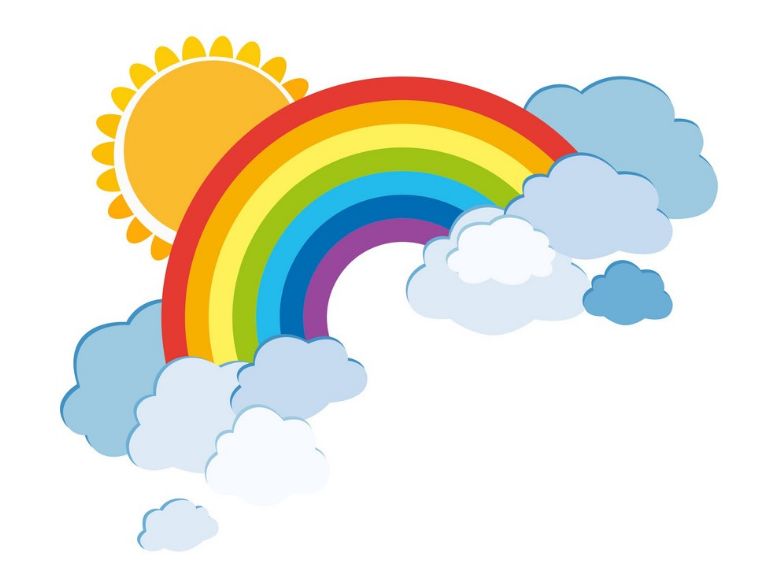 Hello everyone
After this week you will have just one more week of Home Learning and your visits into school to look forward to.
I am really looking forward to seeing you all and Miss Davies is excited about seeing you to talk about Y6.
To get ready for next week I would like you to help me out. Please could you write a letter to next years Y5 about what it is like to be in Y5. What things do they have to look forward to? What is the work like? It is important that you bring those letters with you so that I can give them out the next day when the y4s come to visit - THANK YOU.
This week you are also going to continue your work about the Aztecs and chocolate but all creative this week.
Have a great week. If you have any questions get in touch and I can help you.
See you soon
Mrs Henshall
x