Wk 13 6/07/20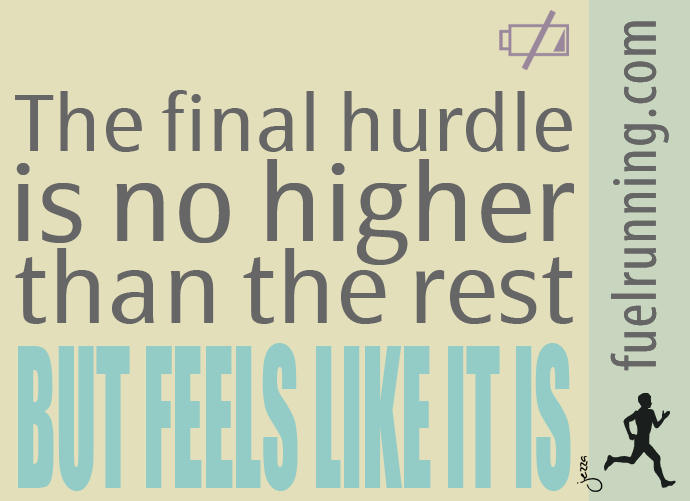 Monday 6th July 2020
Hello Hawks,
I hope you all managed to have a lovely weekend and did something that involved some social distance friendship or family and relatives time, we definitely all need a little bit of something else now.
Thank you for all your lockdown photos and sketches, I have not added the sketches to the gallery yet, I will wait to see if I have anymore on Monday after school before I uplaod them. If you have not sent me a lockdown photo please do this week.
A big well done on the My Maths this week, I know some of you have really persevered with time and have overcome some initial barriers.
Thank you for sharing your spelling scores with me and letting me know how you have got on, some great evidence of spelling consolidation, well done.
As you enter your 13th week of home learning, take some comfort in the running post. It might feel so much harder at this point in time to keep going and stay motivated and focused, but keep going. You are so very nearly at that finish line and turnaround is ten days away, and the end of the academic year is just round the corner! Keep going Hawks, I am always thinking of you and willing you on and wishing you well and shouting from the sidelines I know you can do it!
Keep smiling.
Mrs Willoughby